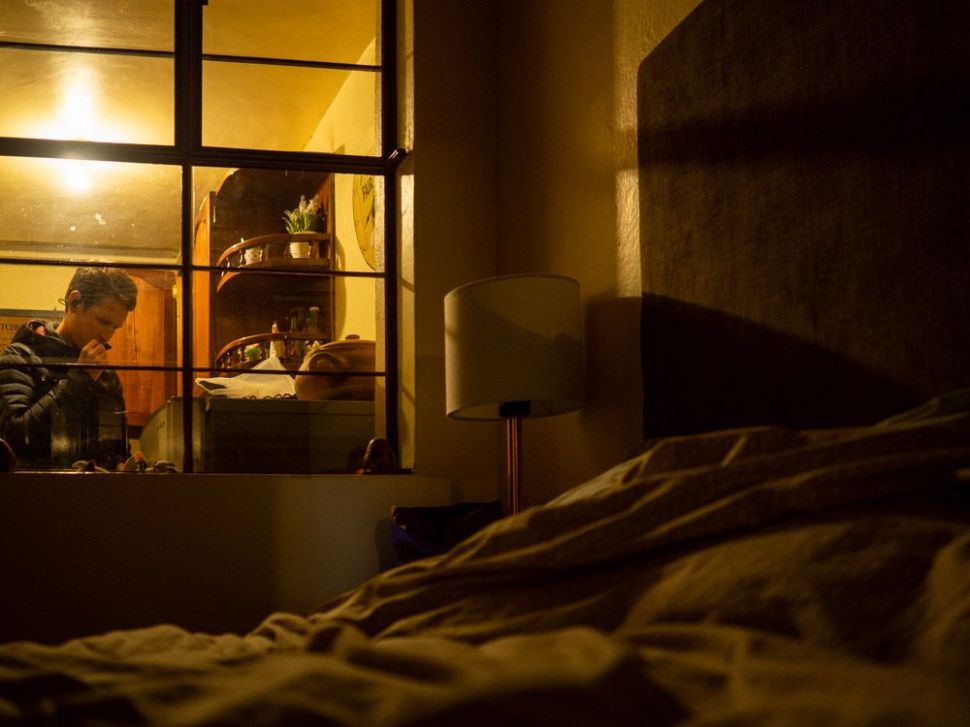 After the high of hiking the Inca Trail and giving ourselves a few days to rest and process the experience, something just felt misaligned. We received bad news from home and homesickness snuck in. Plans we made in Peru fell through or never materialized. Slowly, and then all at once, we felt like we didn't know what we were doing or where we we going.

Completing the Inca Trail represented the end of the second chapter in our travels, the first being our time studying Spanish and traveling through Mexico. We didn't know what this third chapter would entail, but we felt comfortable with the uncertainty–until we didn't. This combination of internal feelings and external forces left us tired and aimless. We tried to reason through what distances made sense to travel within the country, what experiences fit our budget, and which experiences didn't seem exploitative.

After waiting around in Cusco for a while for a trip that never materialized, we decided to visit a few more towns in southern Peru. As many interesting opportunities as there were further north, we didn't feel like such a roundabout path to Chile was all that justified. After all, Peru provided us with a highlight of our trip—hiking the Inca Trail to Machu Picchu. So despite our floundering and uncertainty, our visit to this interesting country was certainly a success.

In these weeks of uncertainty and processing, we still experienced many incredible corners of the country. Below are a collections of snapshots from out time in the south. Some big moments, and plenty of little ones that make each day swell with gratitude in the privilege of traveling with my love.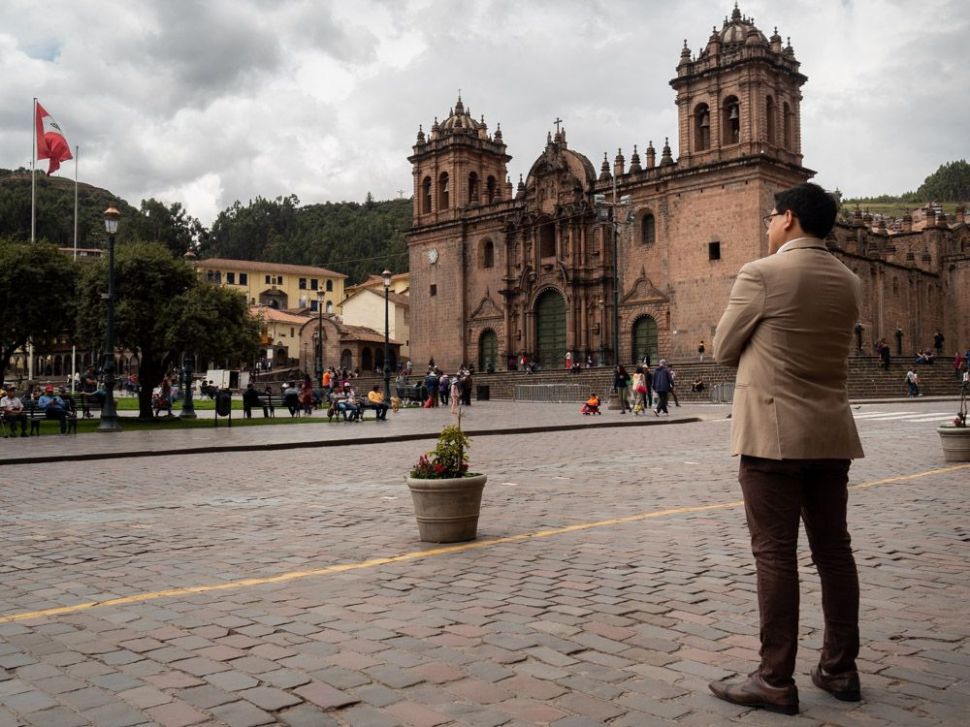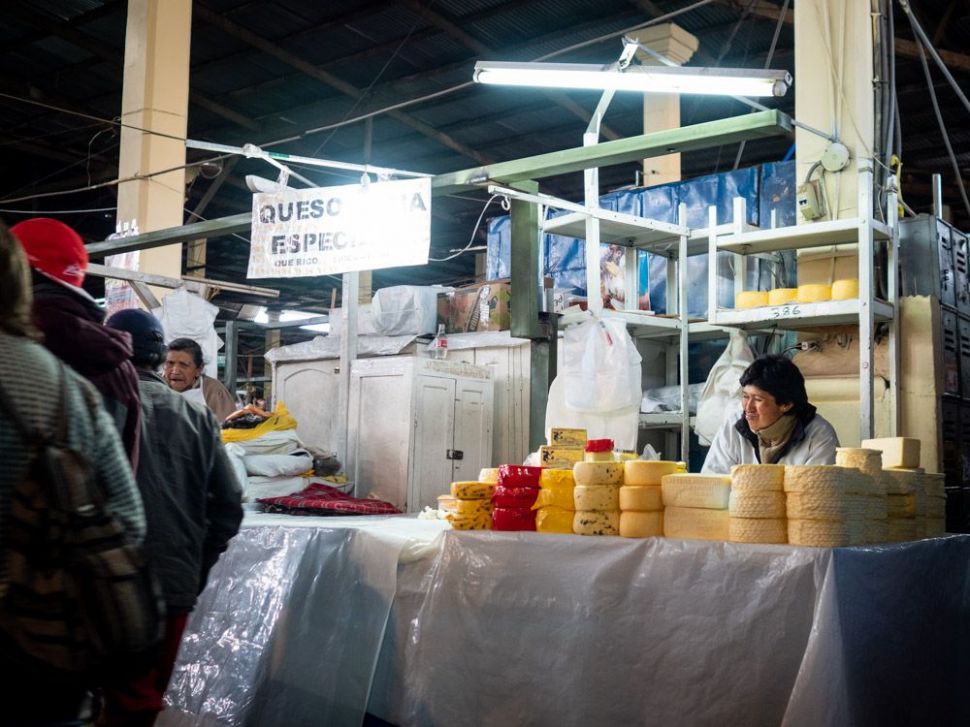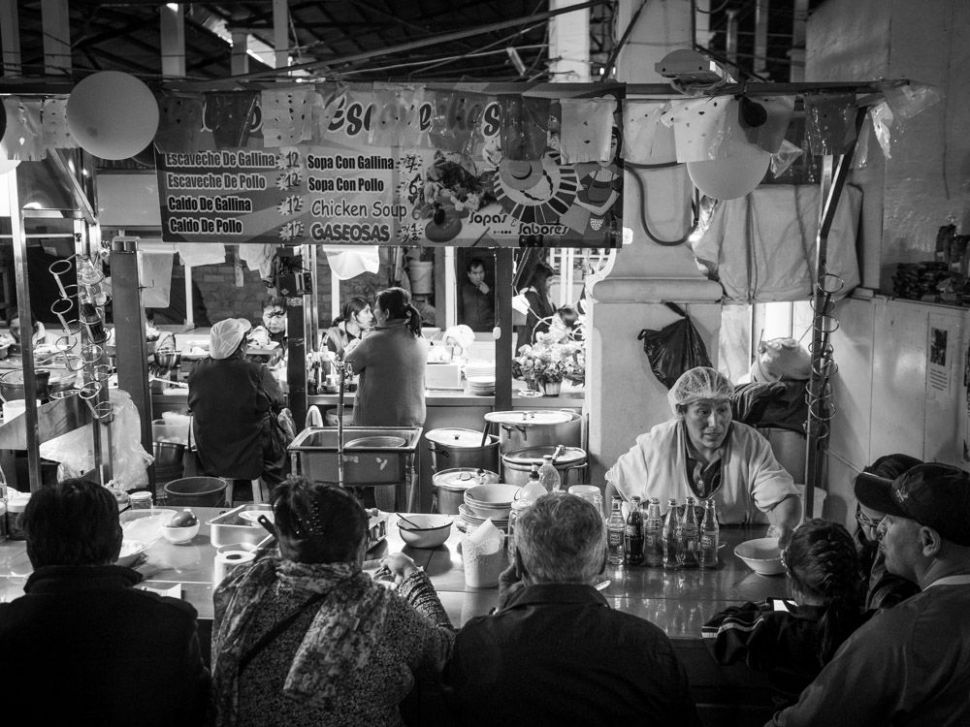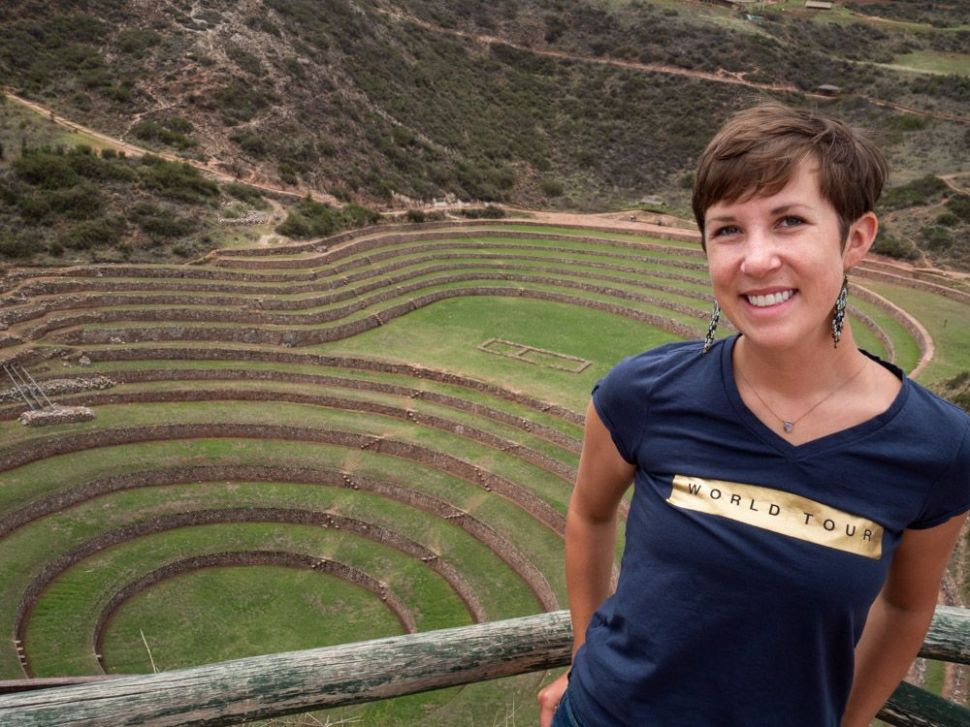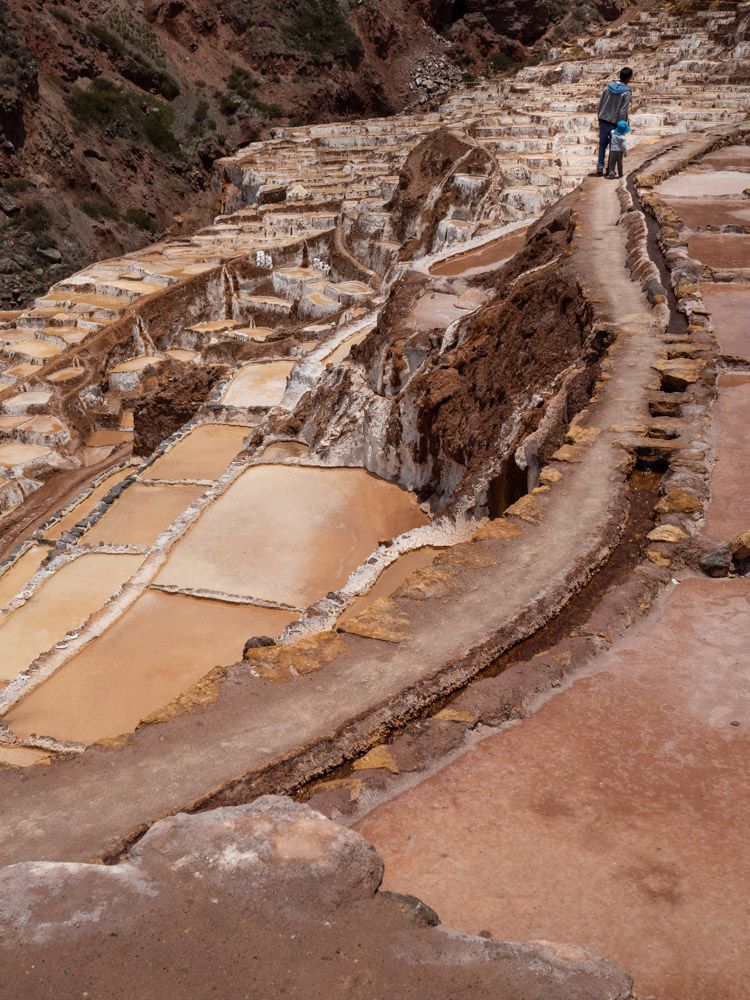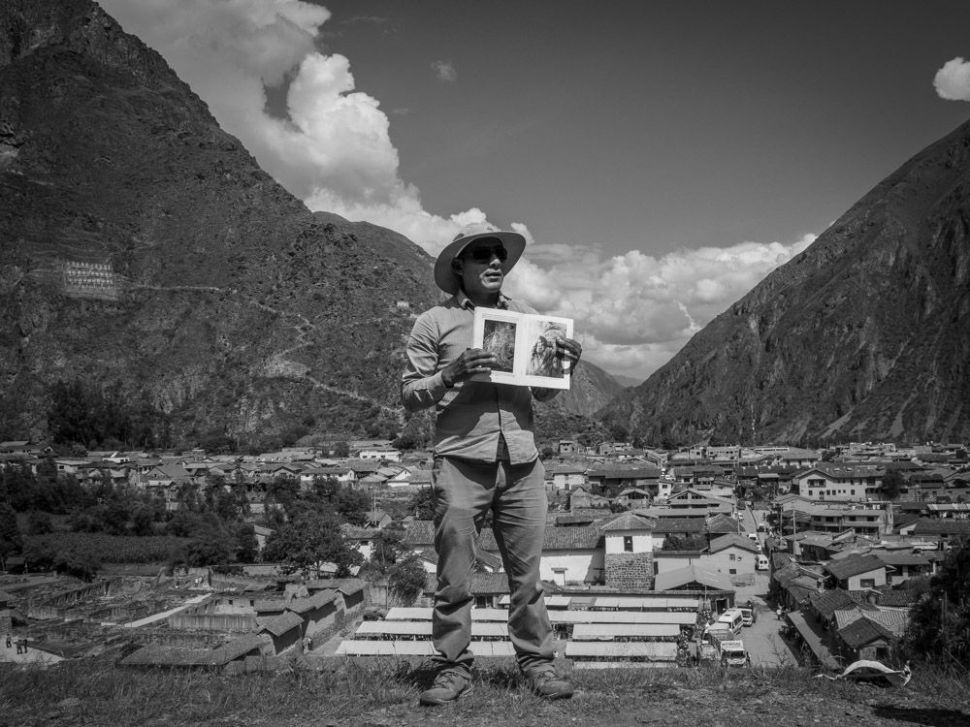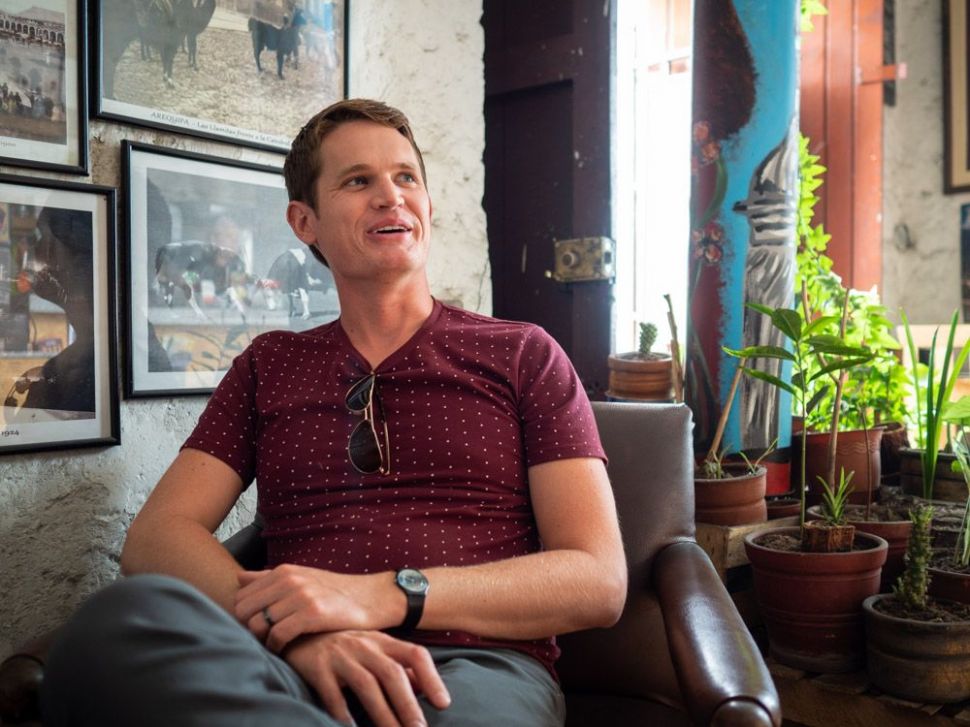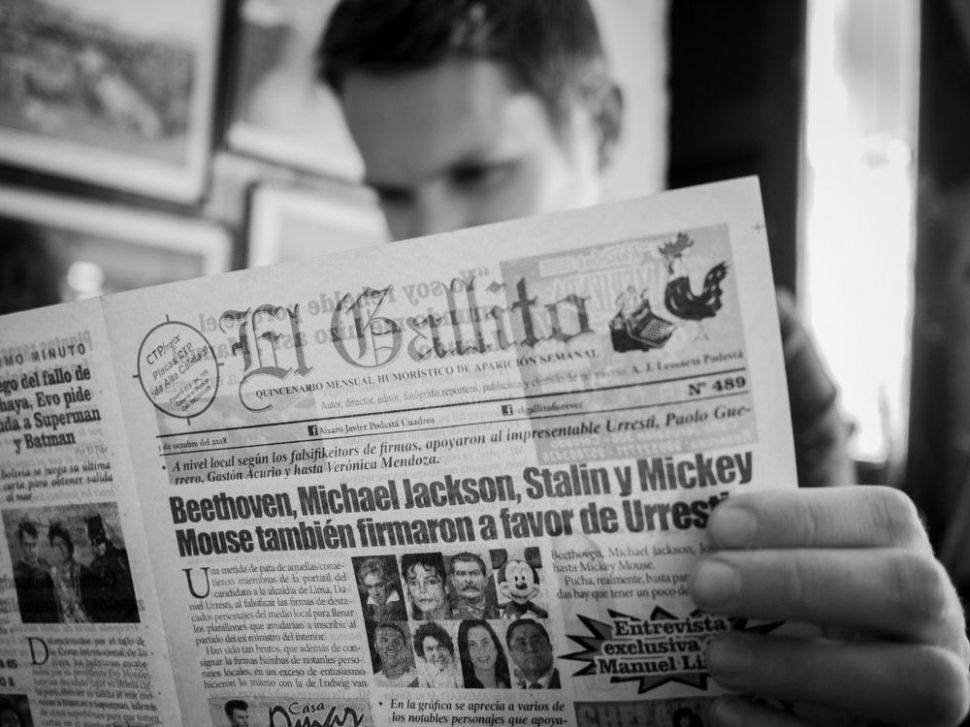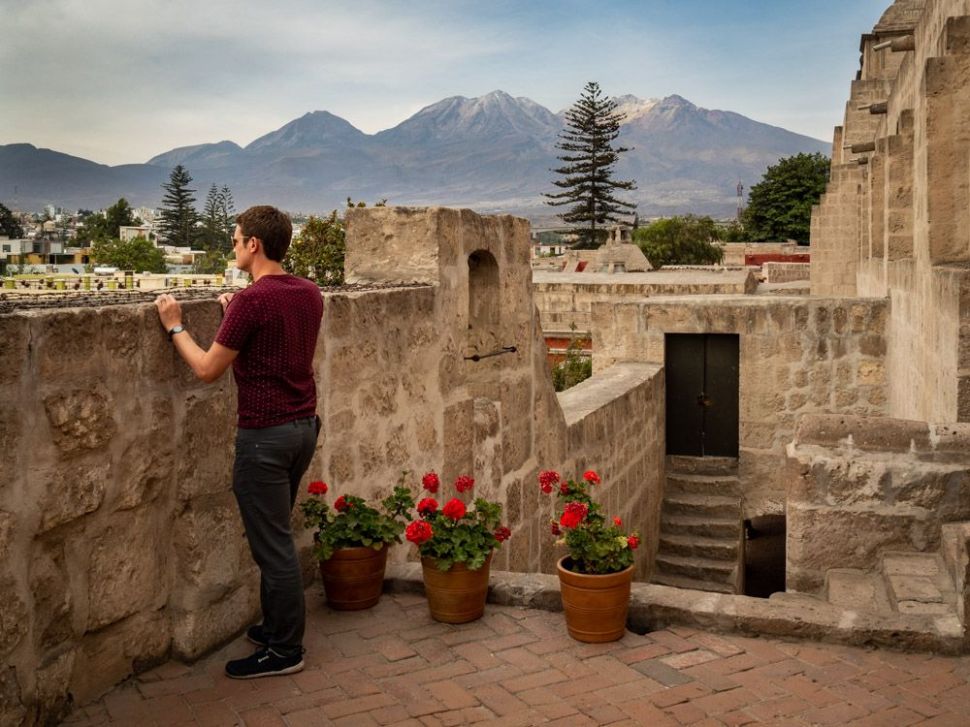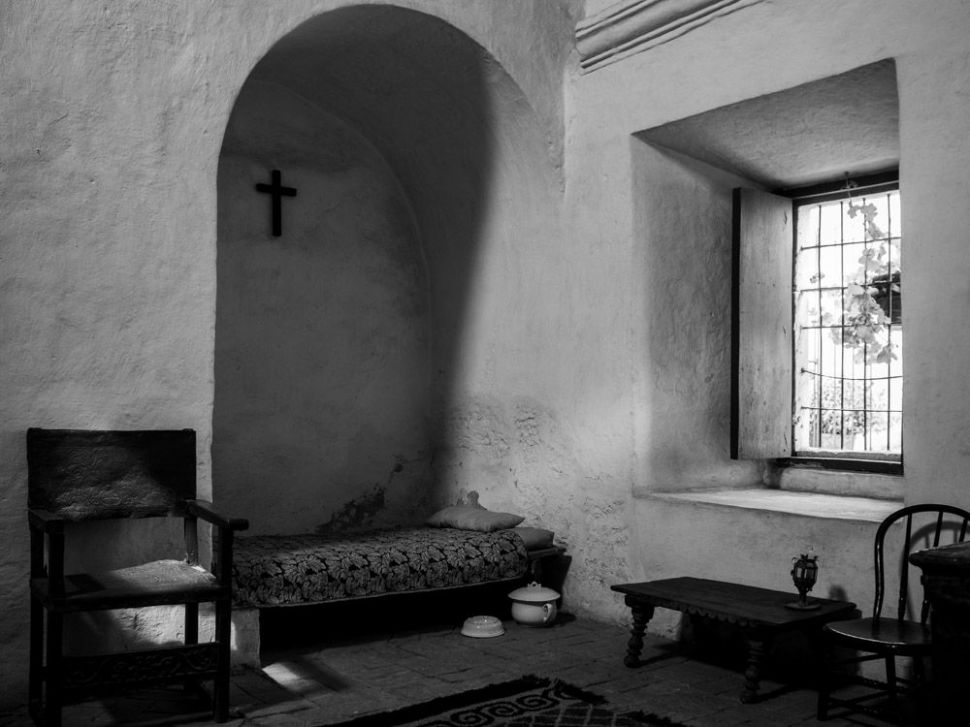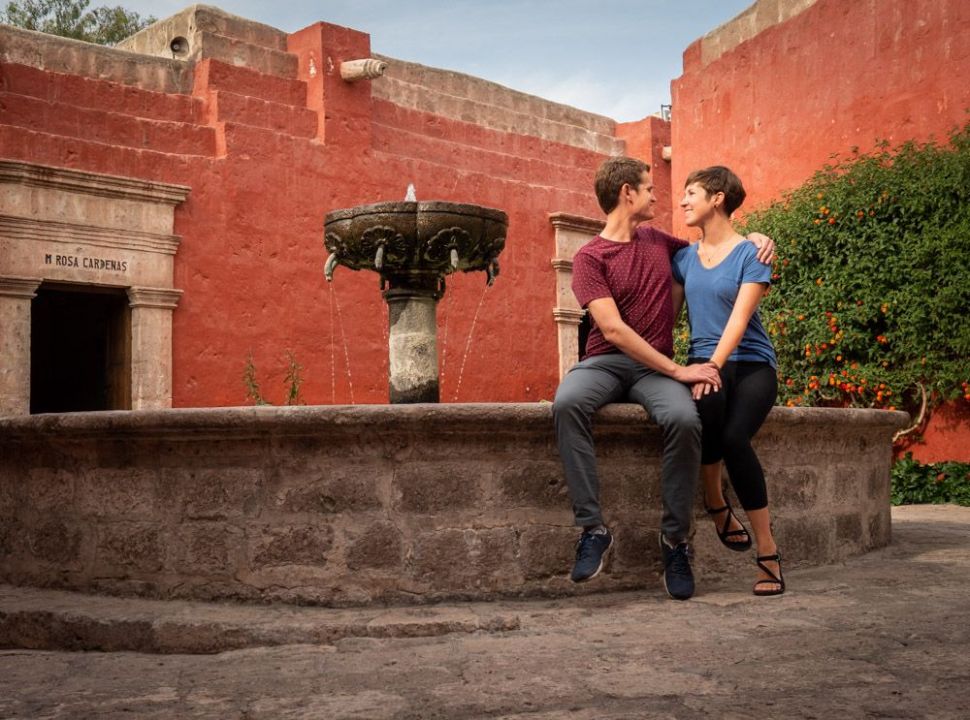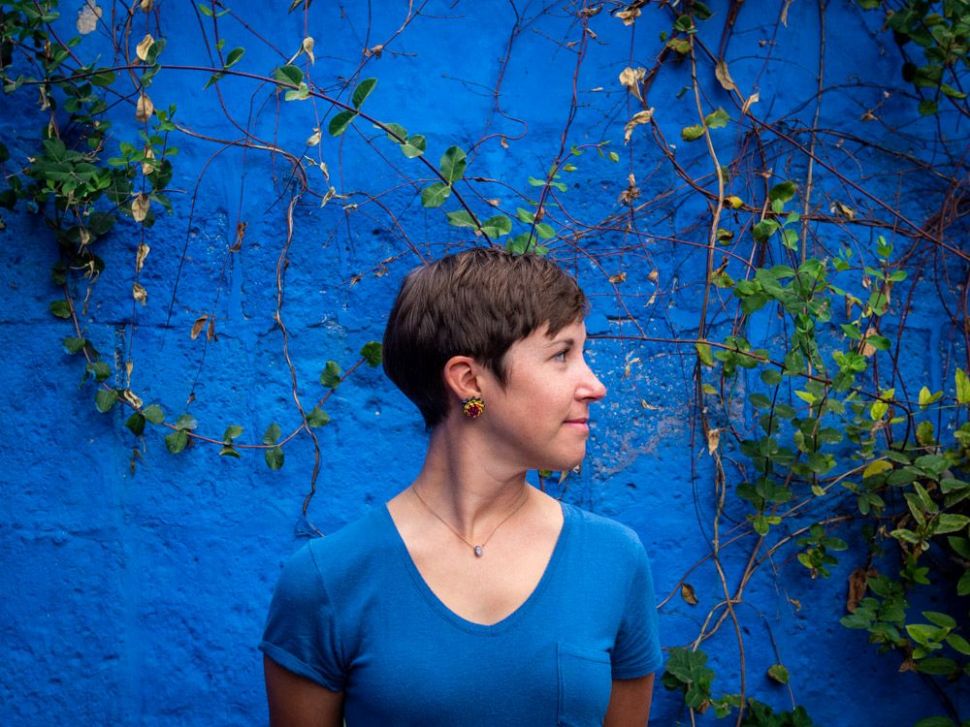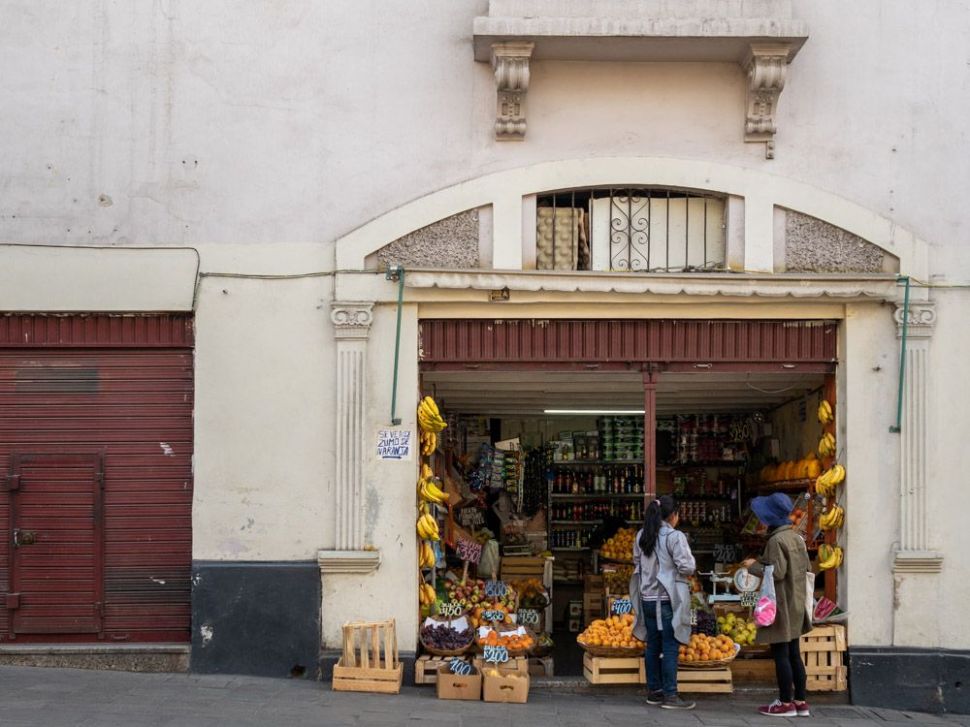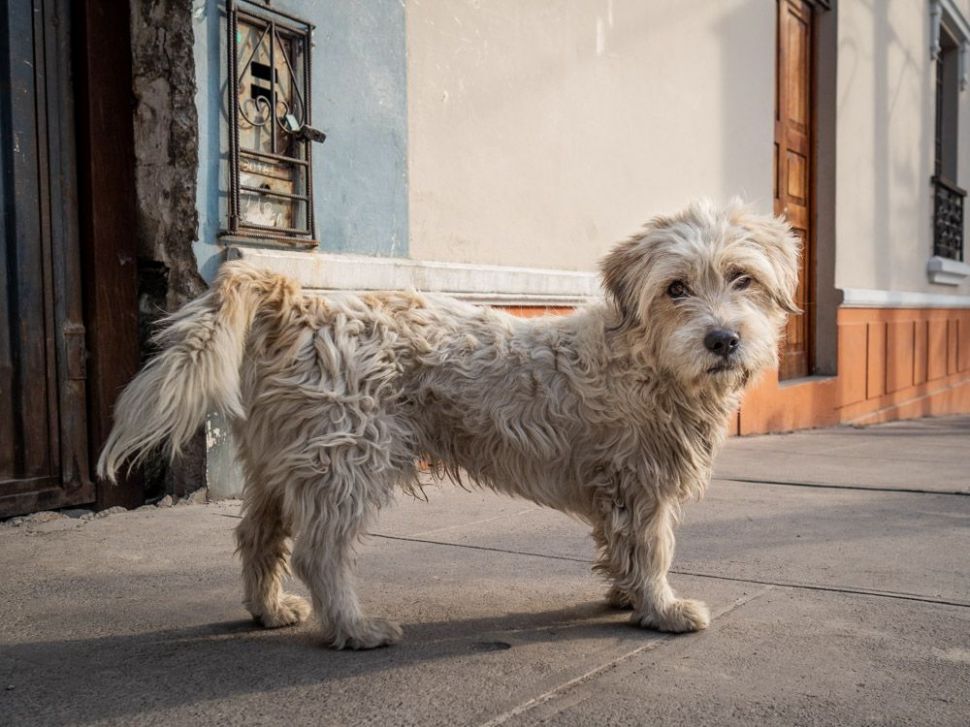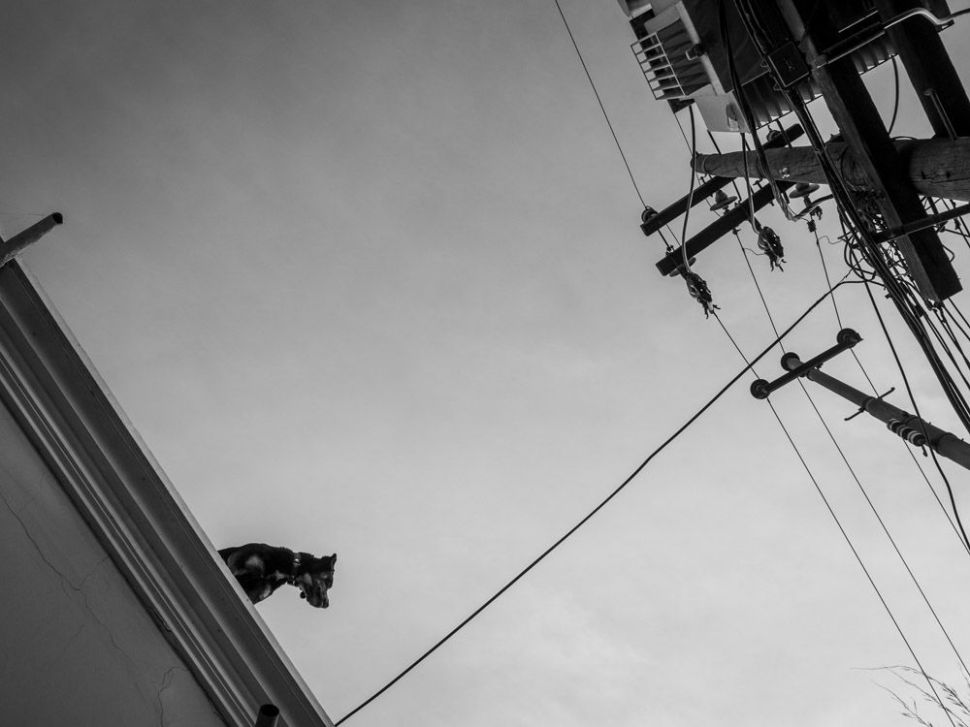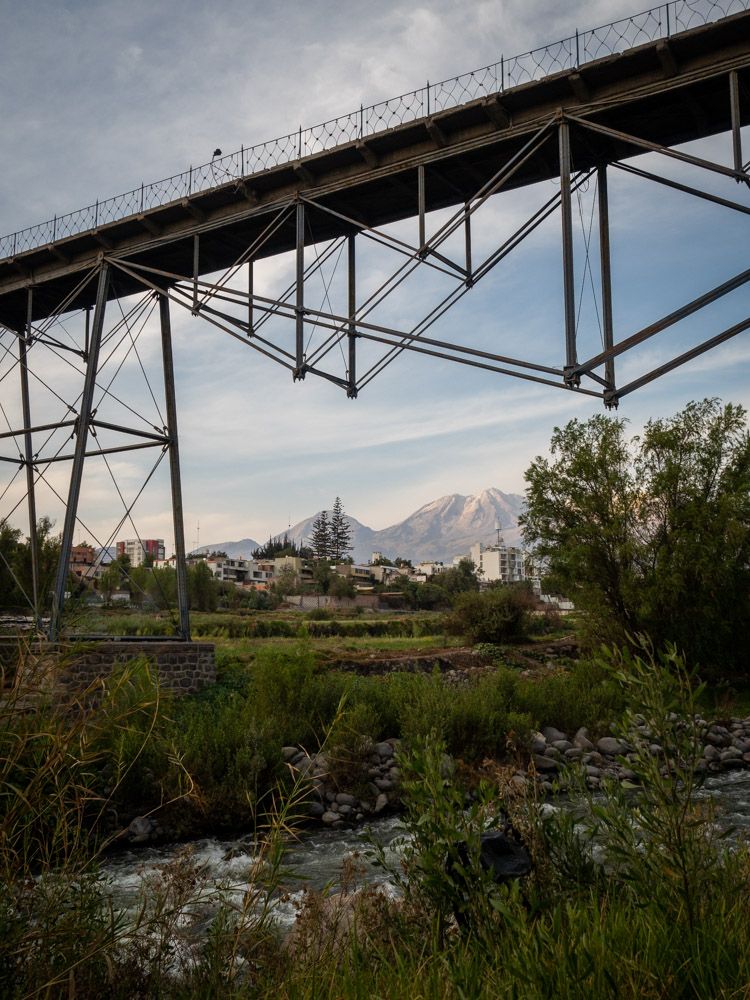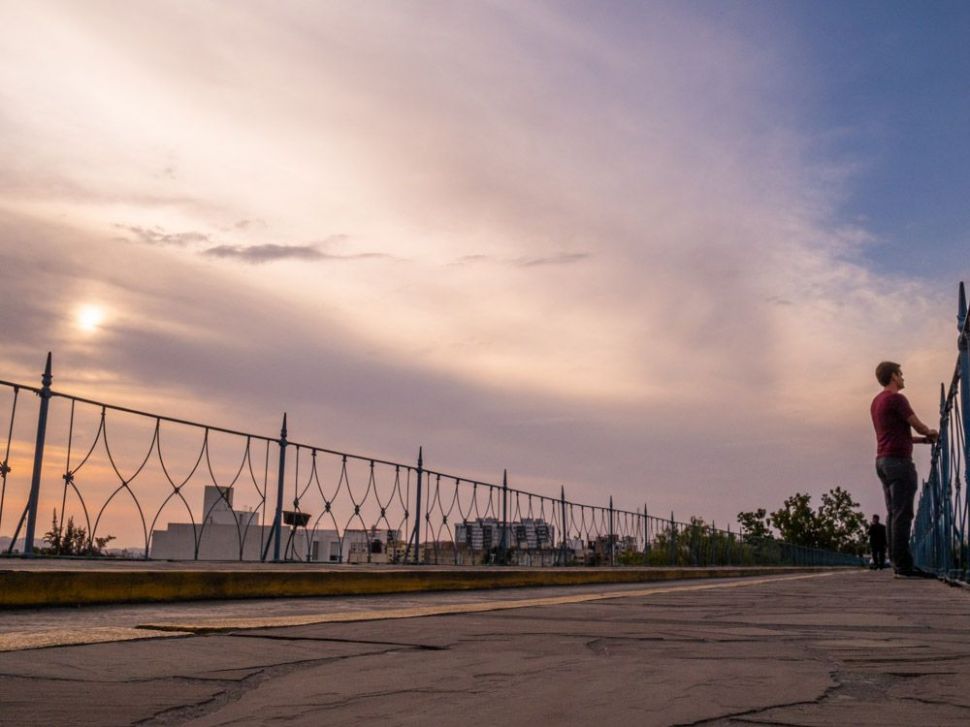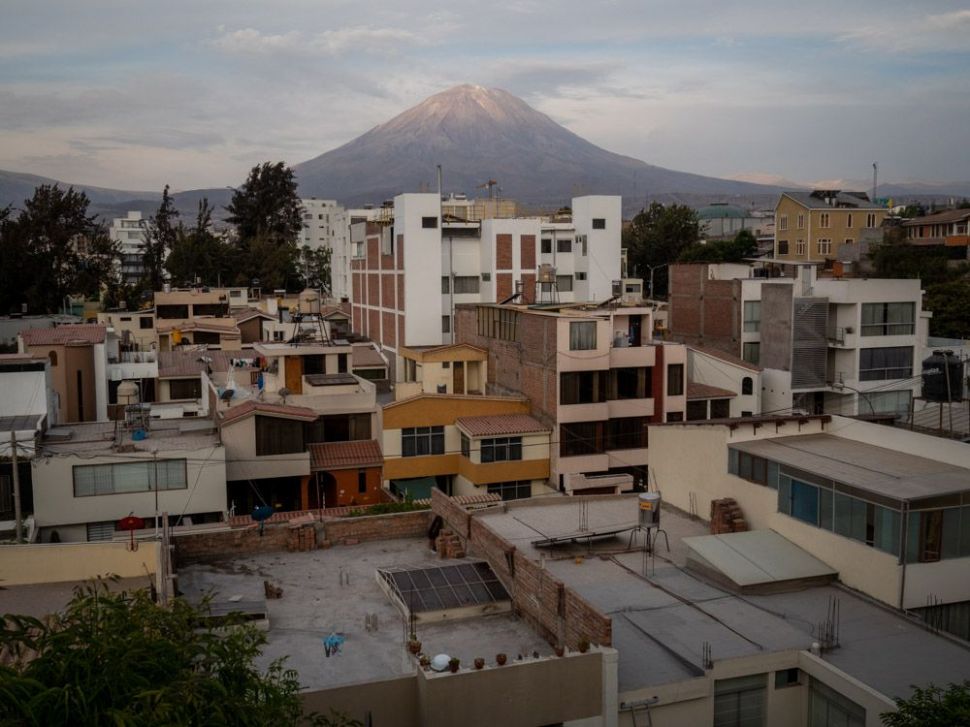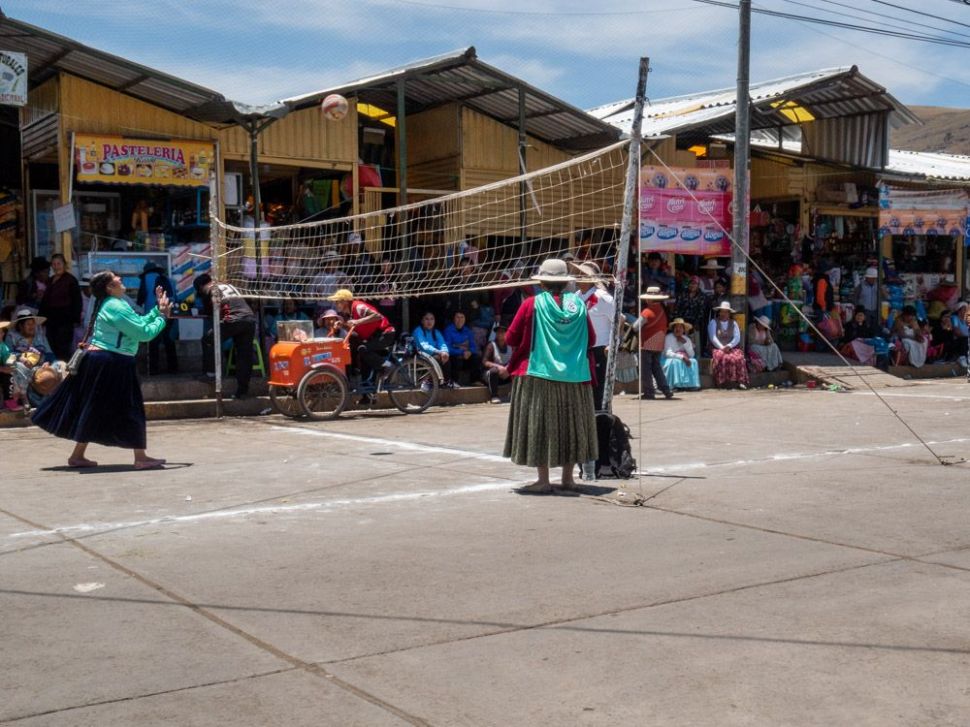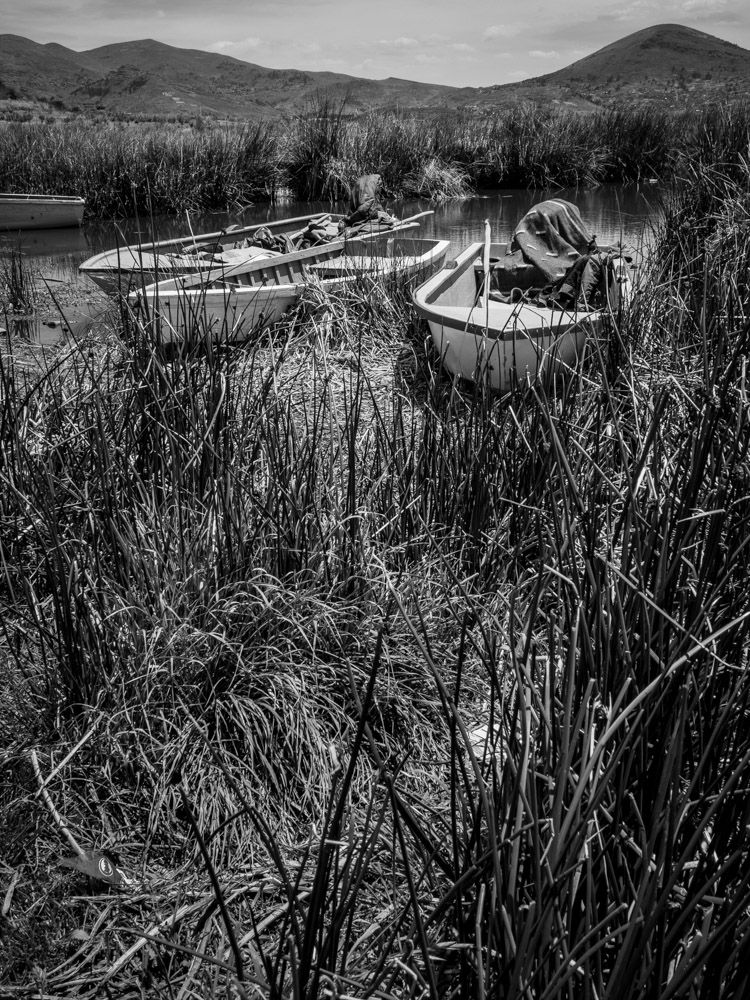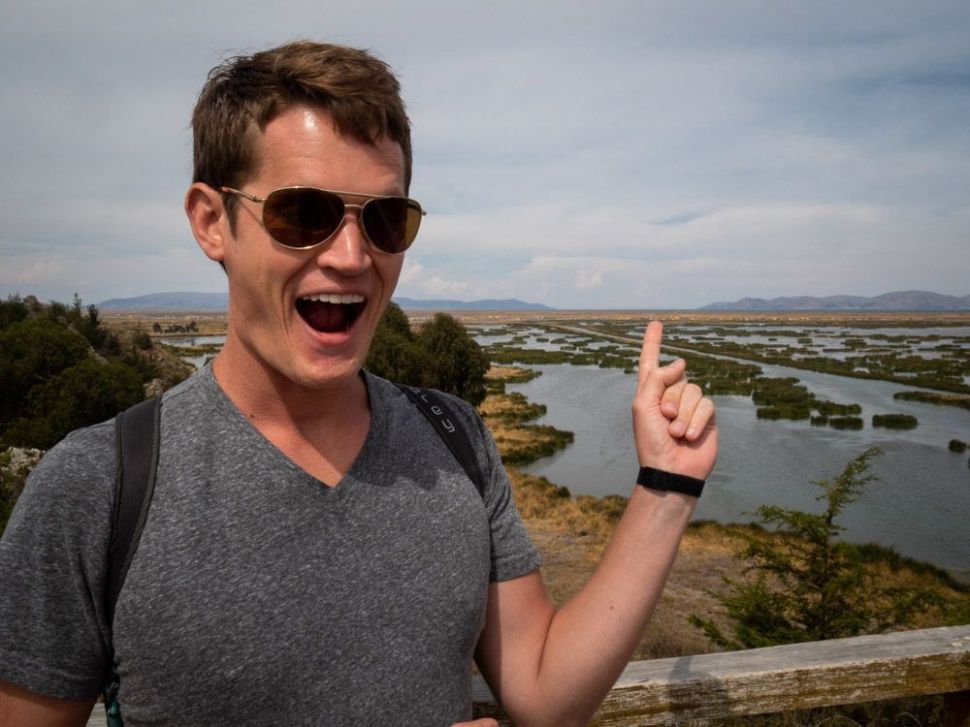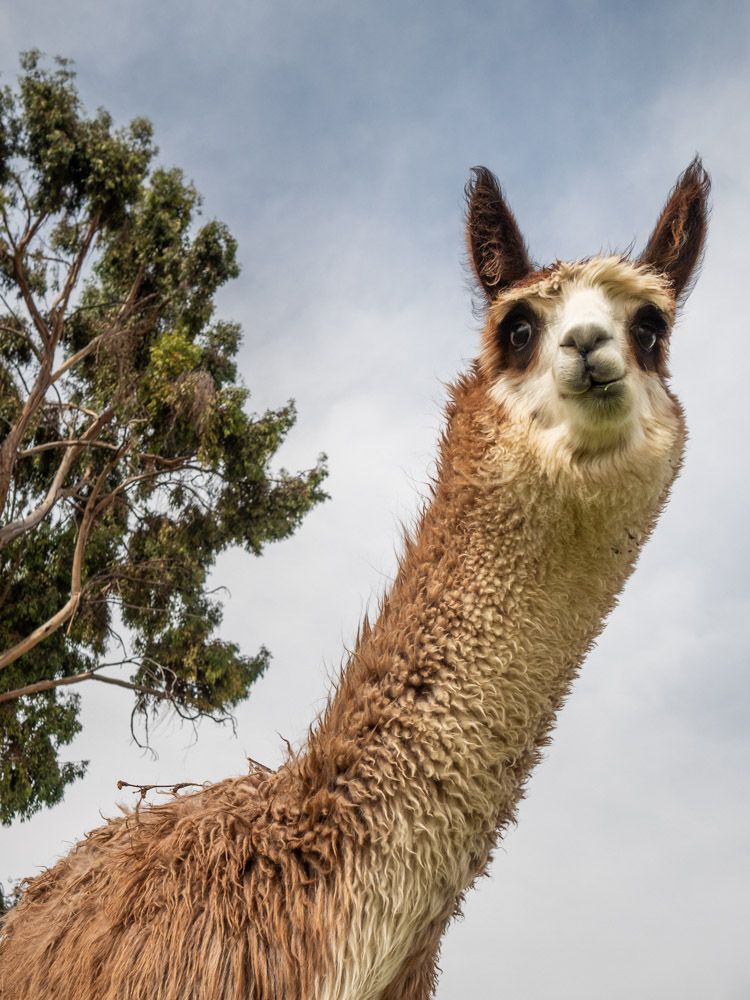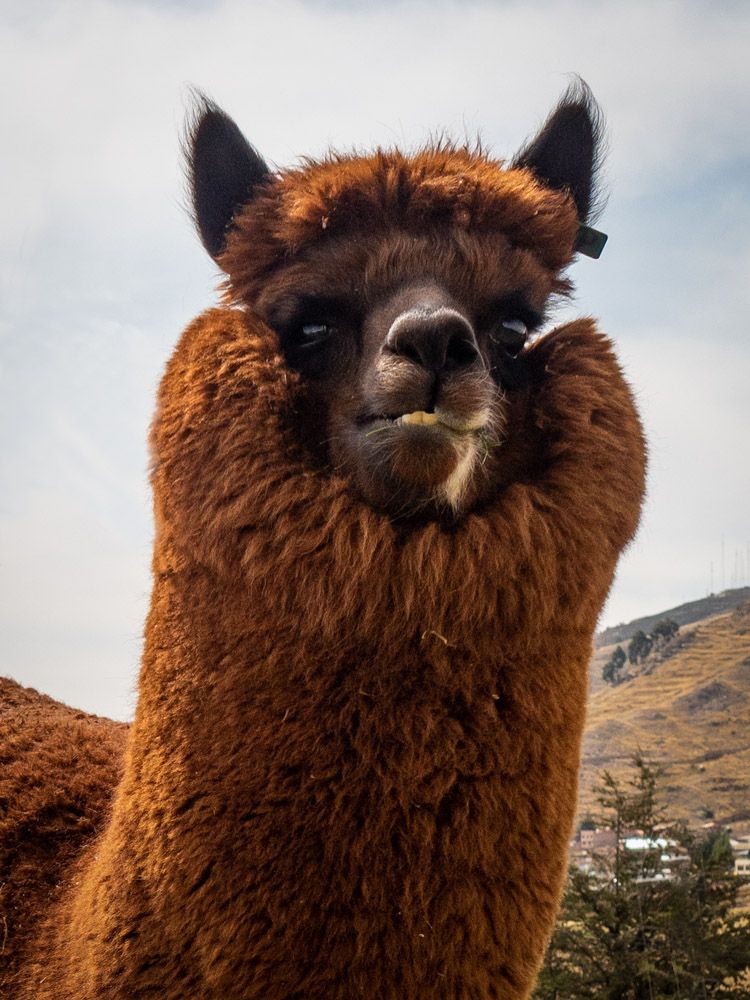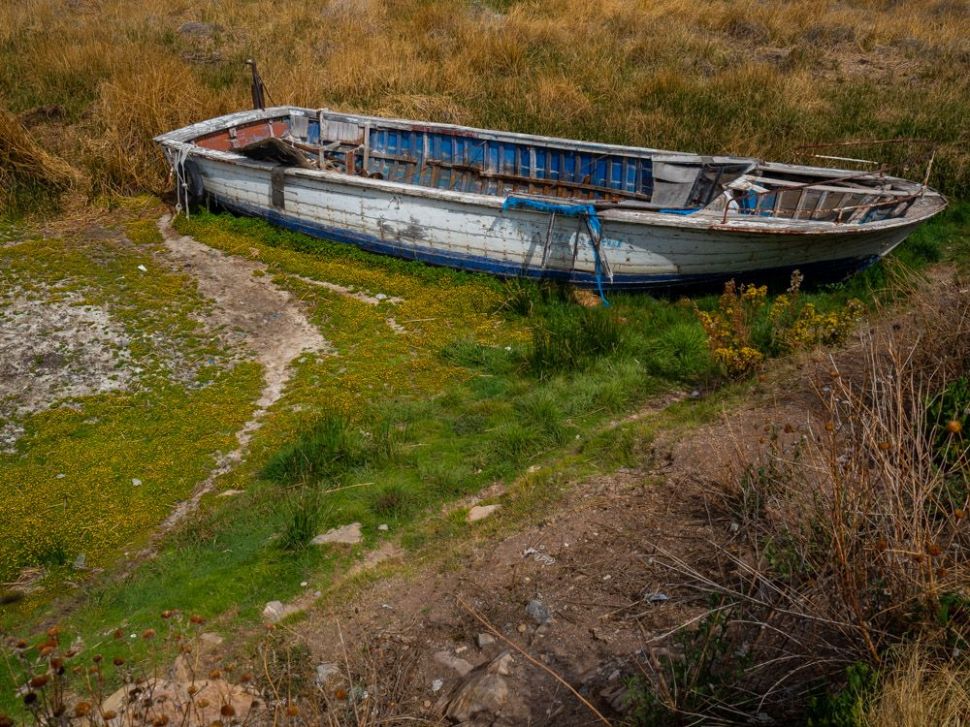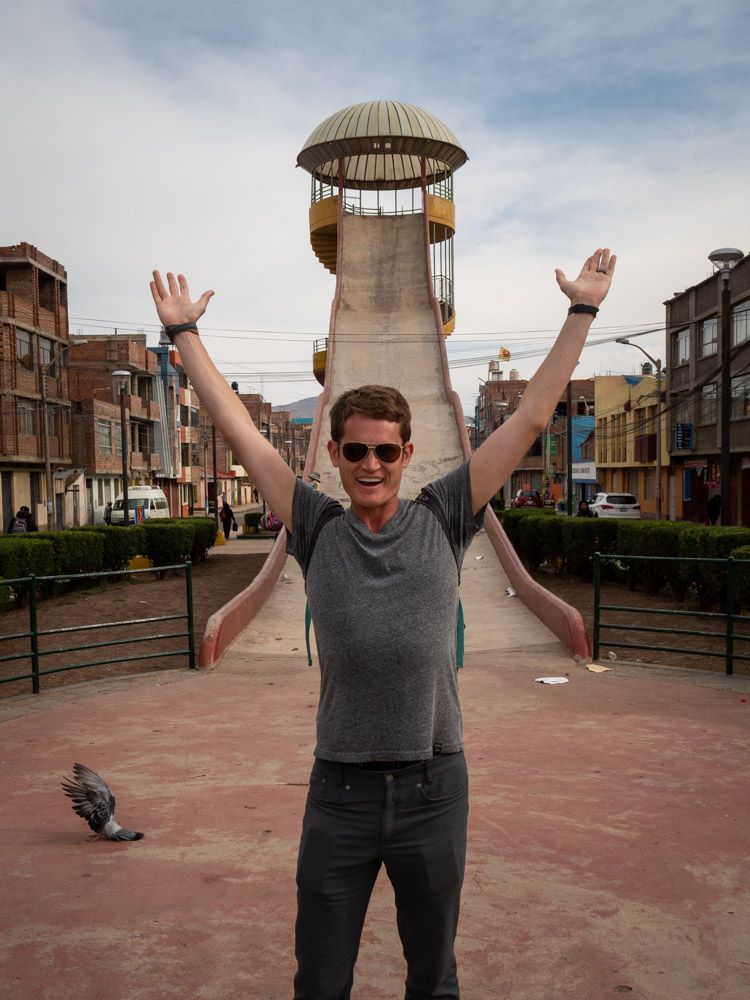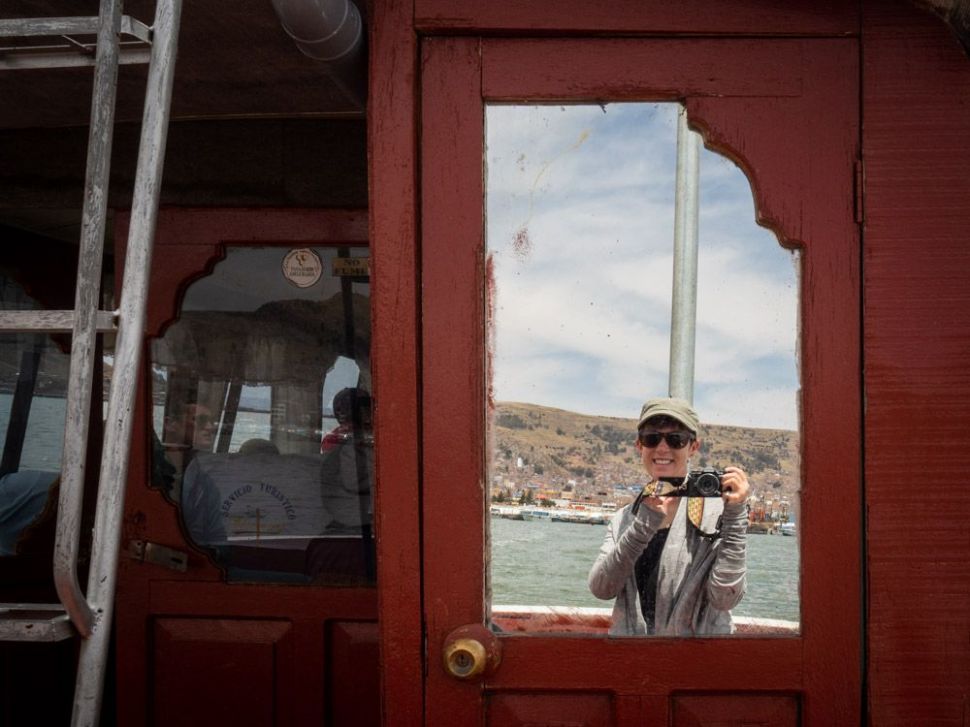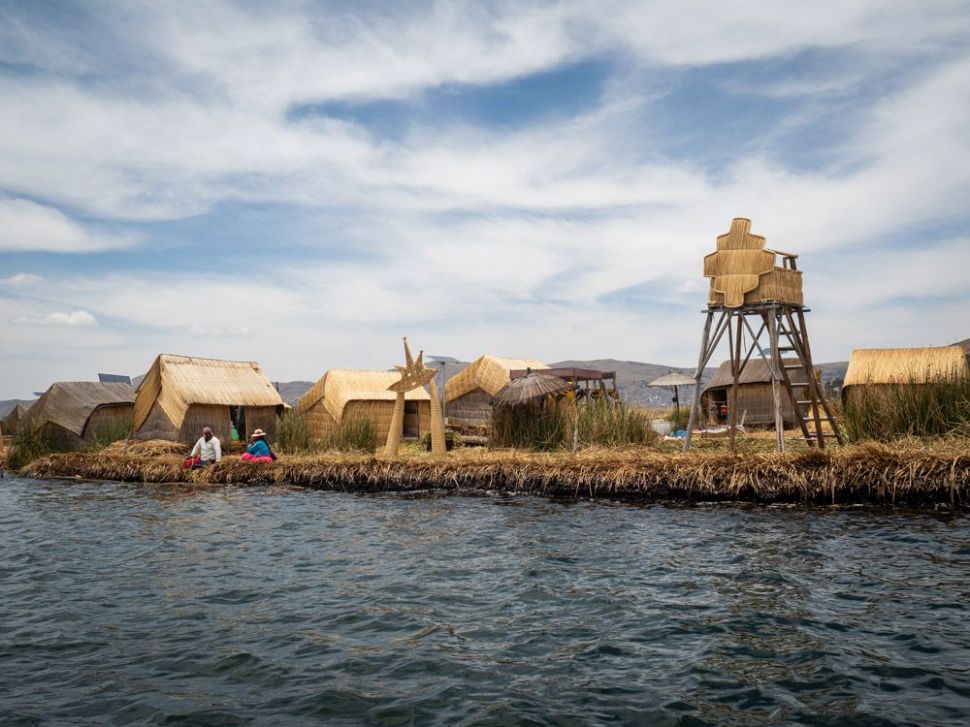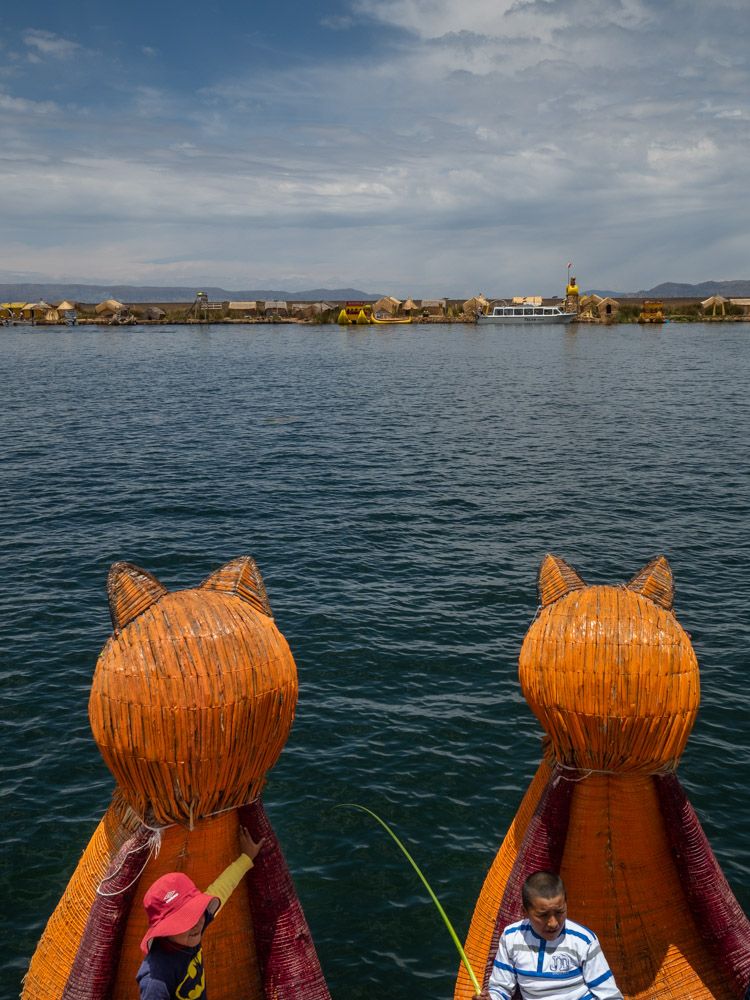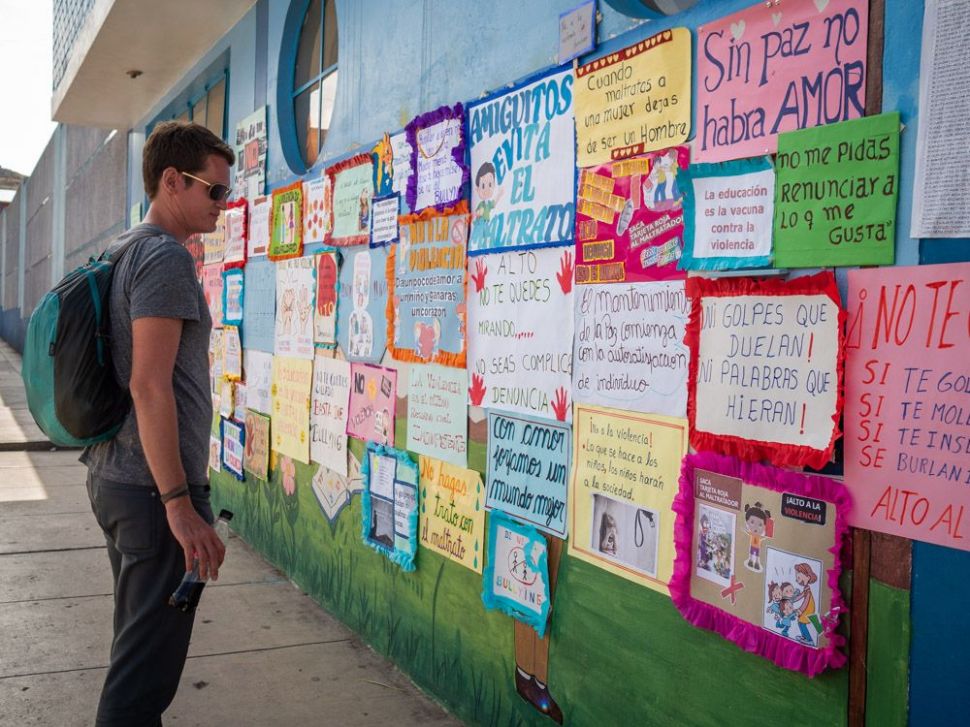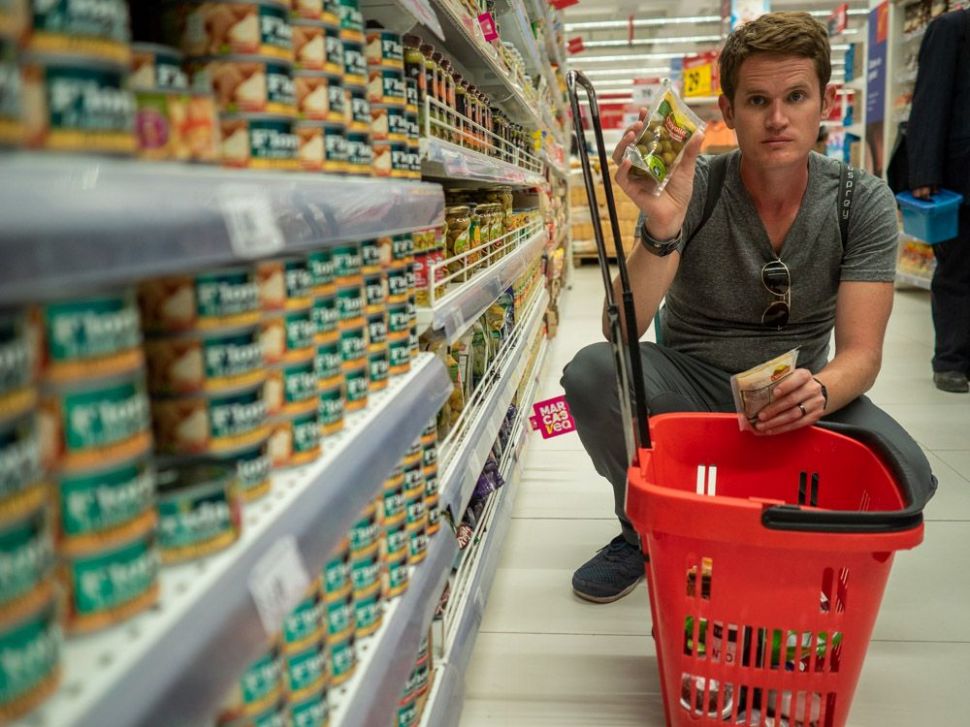 With a lack of energy and enthusiasm to continue our travels in Peru, we set our sites elsewhere, hoping a more extreme change in scenery might to the trick. There is so much of Peru we have left experience. Maybe we will return in the future, try it again. Nonetheless, we packed our bags for the last time in Peru and hopped on a series of buses southbound. Time for Chile.