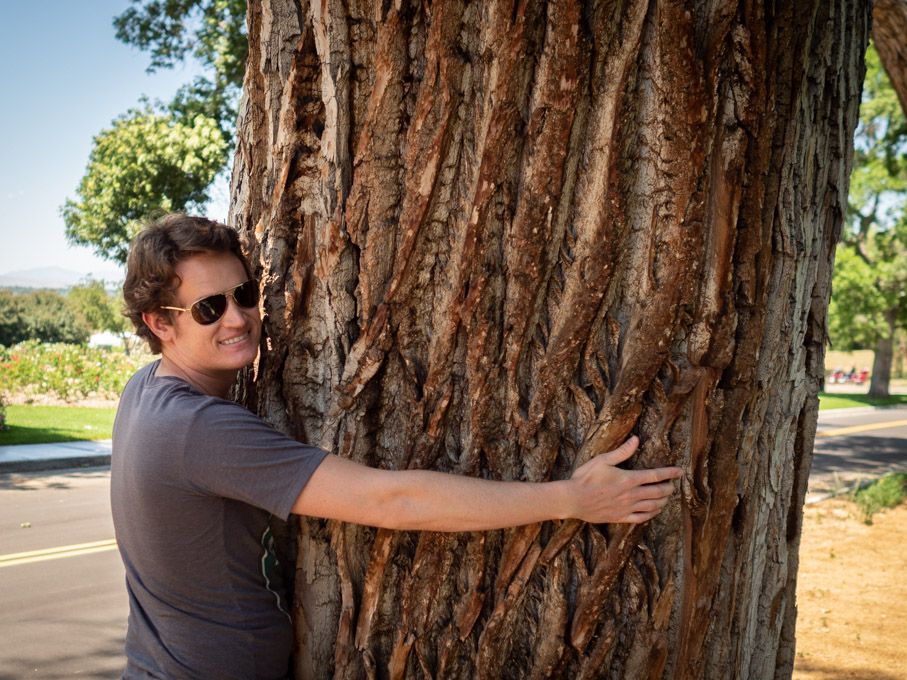 ¿Comó se deci, 'goodbye'?
The departure for our trip was really a series of departures. First, we said goodbye to our amazing friends in Colorado, followed by our amazing friends in Austin, followed by my amazing family outside of Houston. Lane's family departure takes place in August, more on that later.

To minimize the amount of tears shed compiling this post, I want to keep this short and sweet while including my favorite photos from our multi-tiered bon voyage. In Colorado, our friends hosted a fabulous fiesta. We enjoyed delicious food, countless laughs with some of our closest friends, and a beer Lane and I have been aging for two years in preparation for this special occasion. Apparently some beers are meant to be aged. Who knew? The things you learn living in Colorado. I don't know what Colorado life will look like when we get back, but we know there will be some incredible people waiting for us there.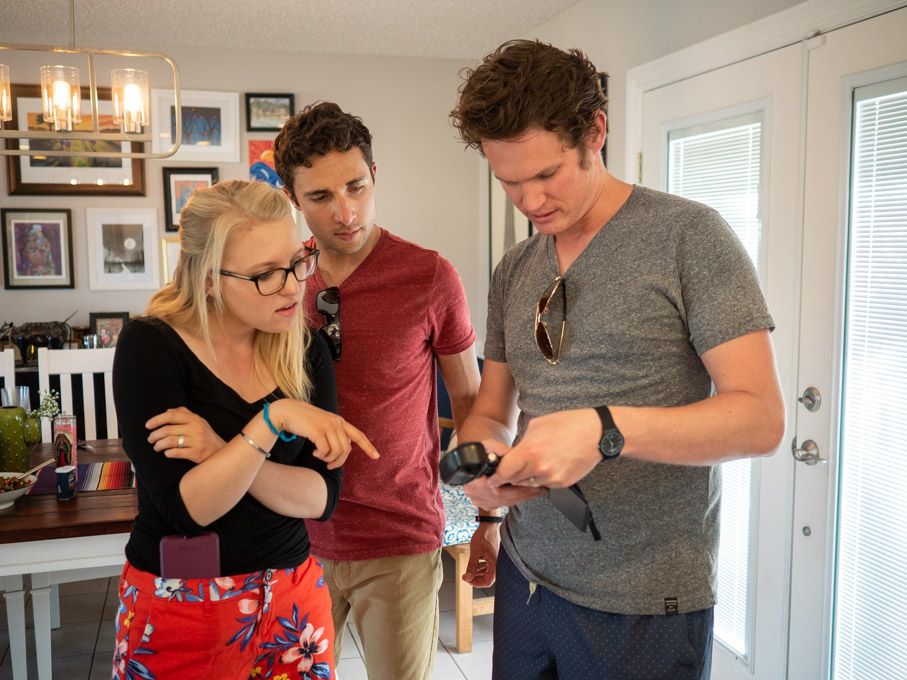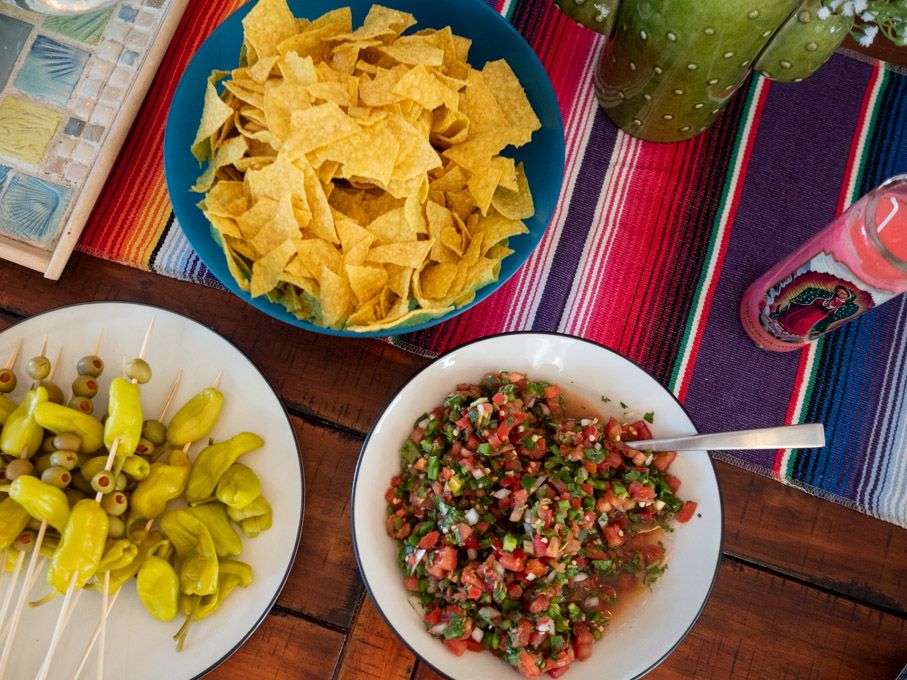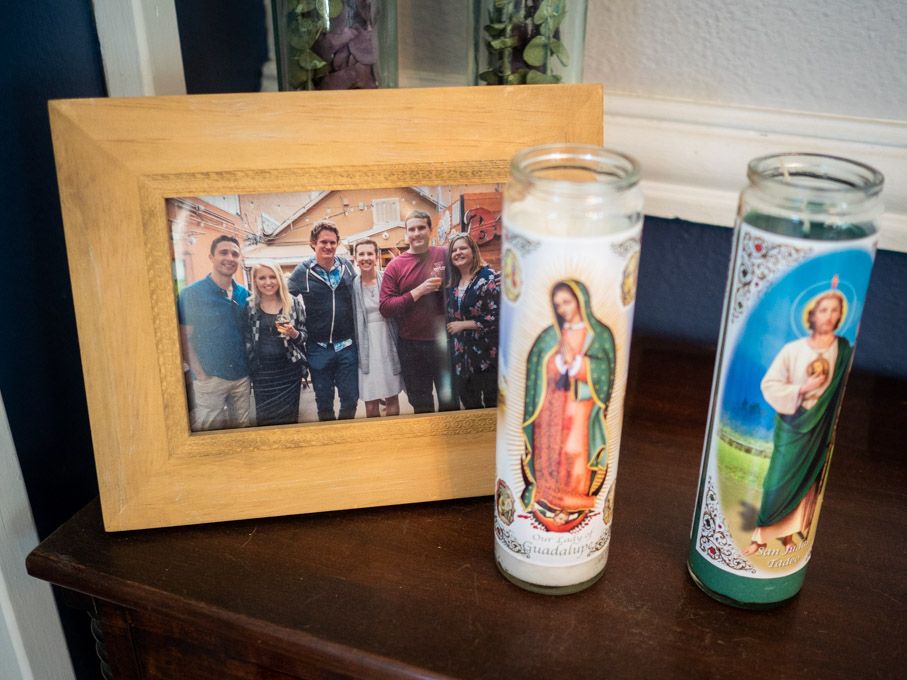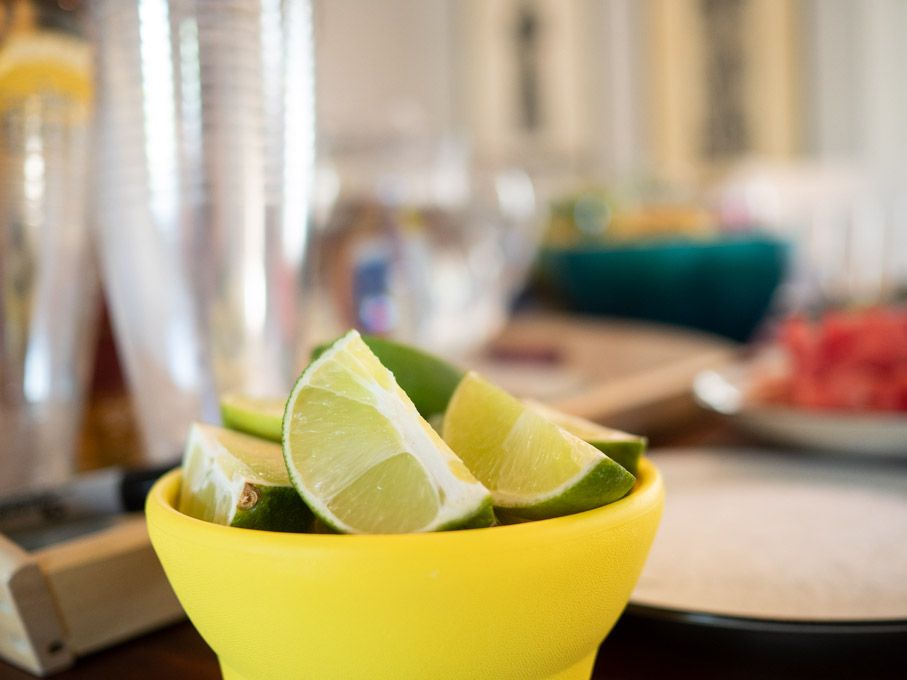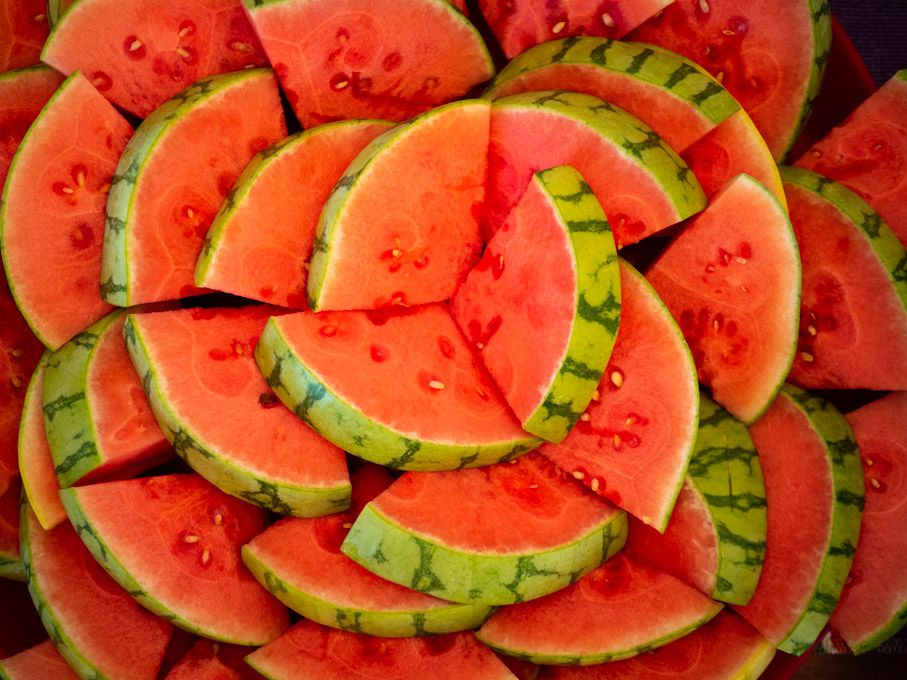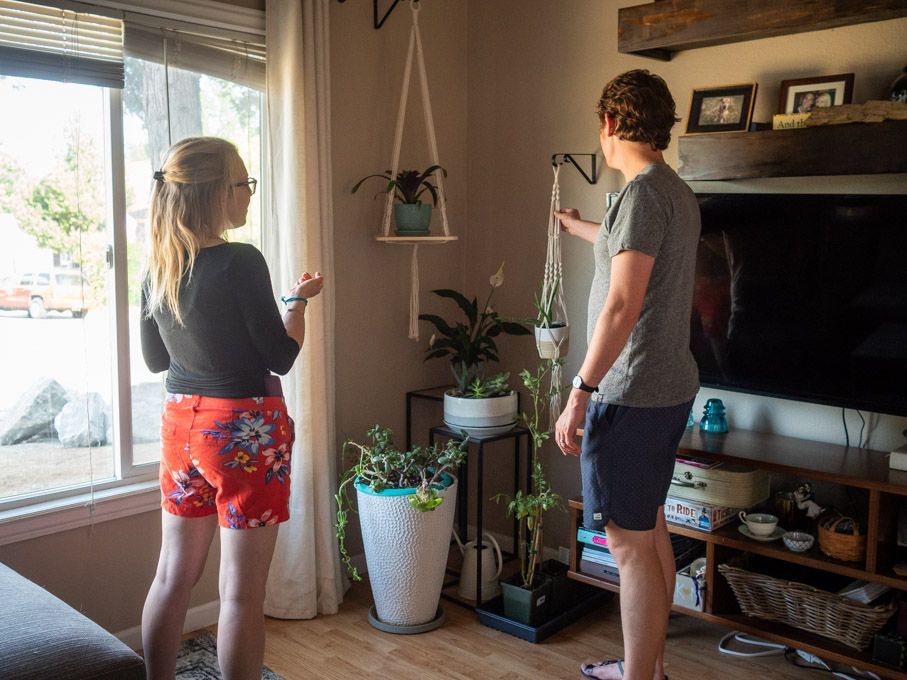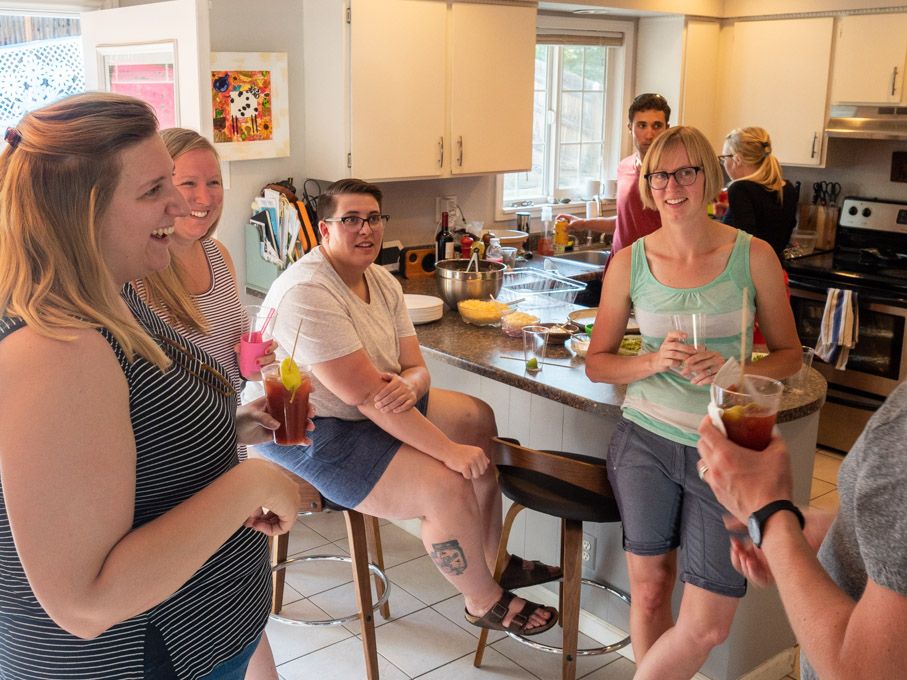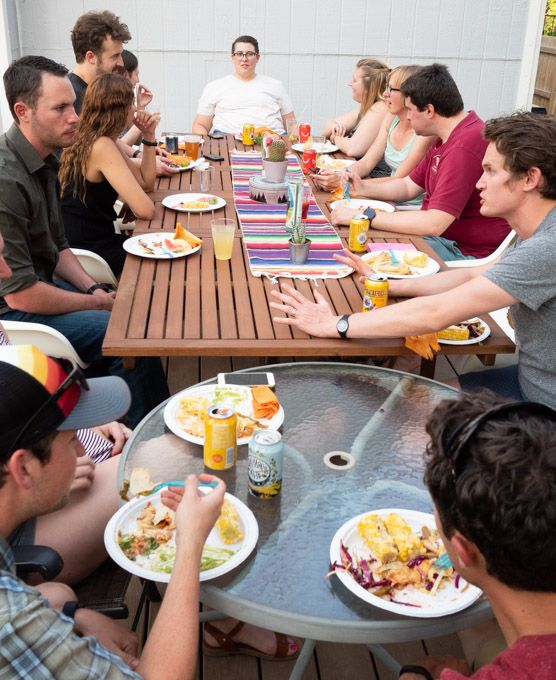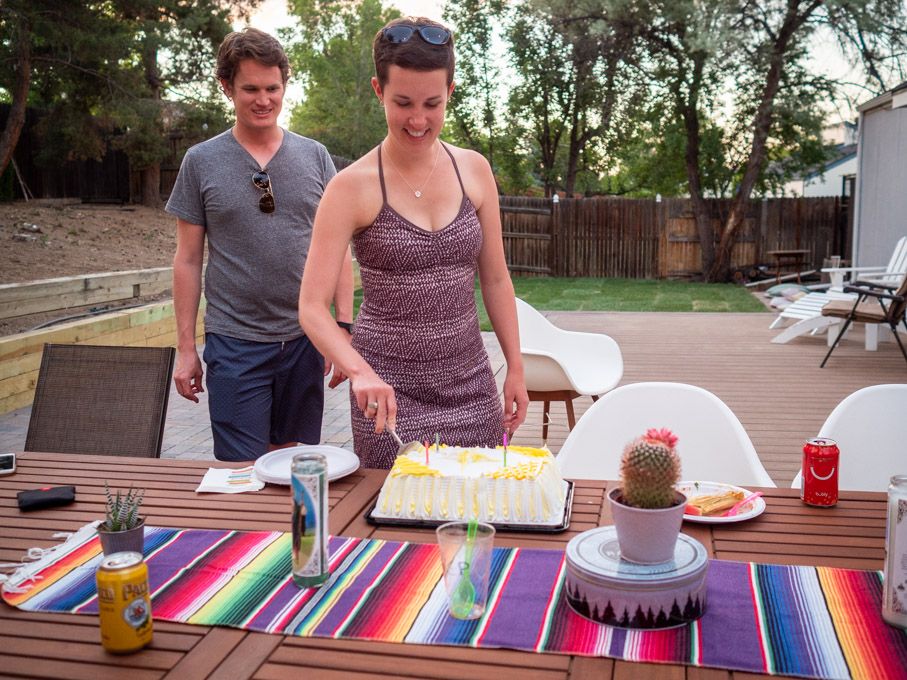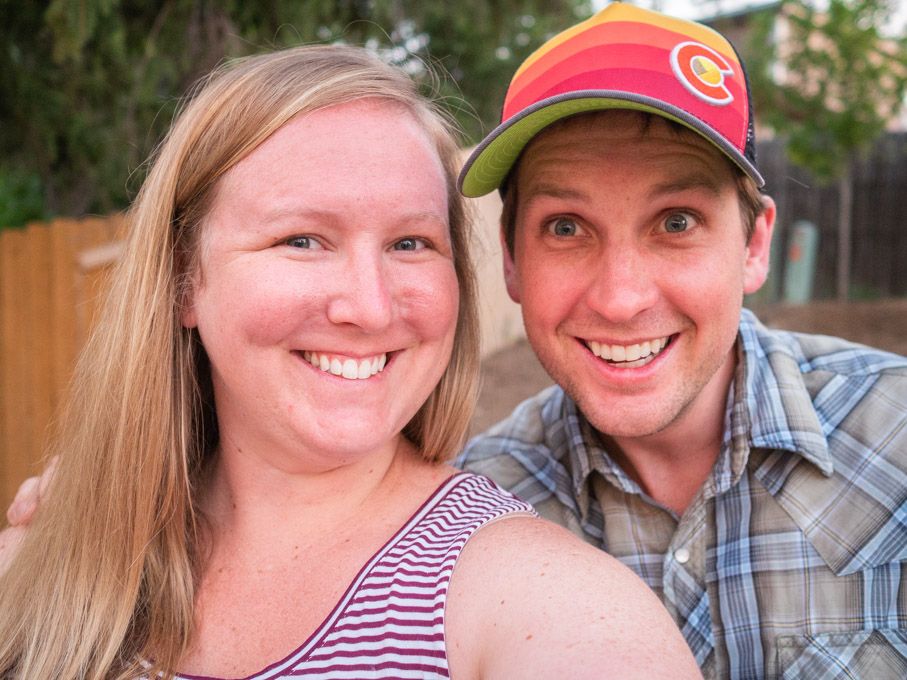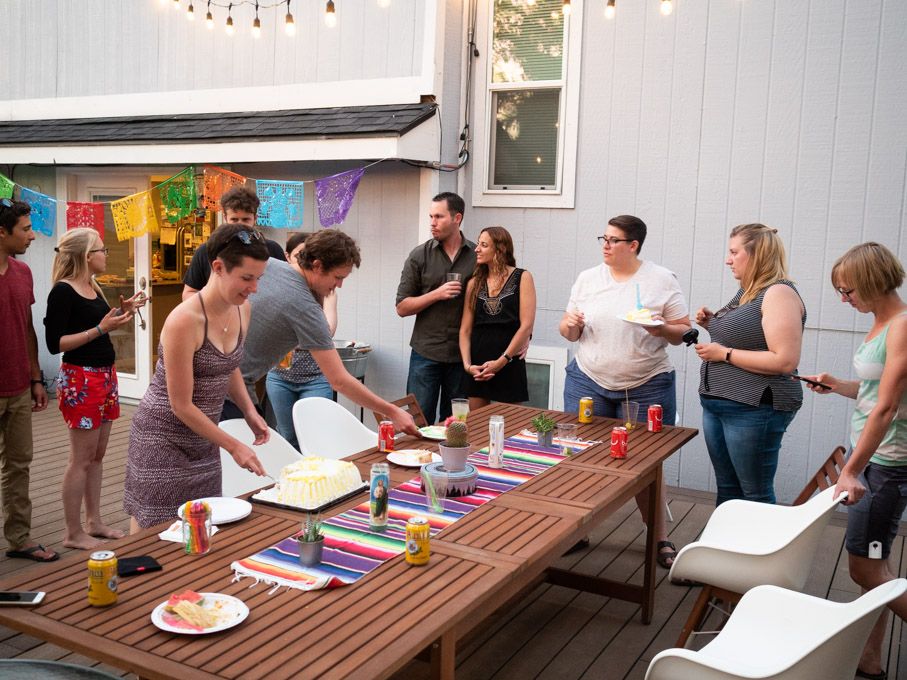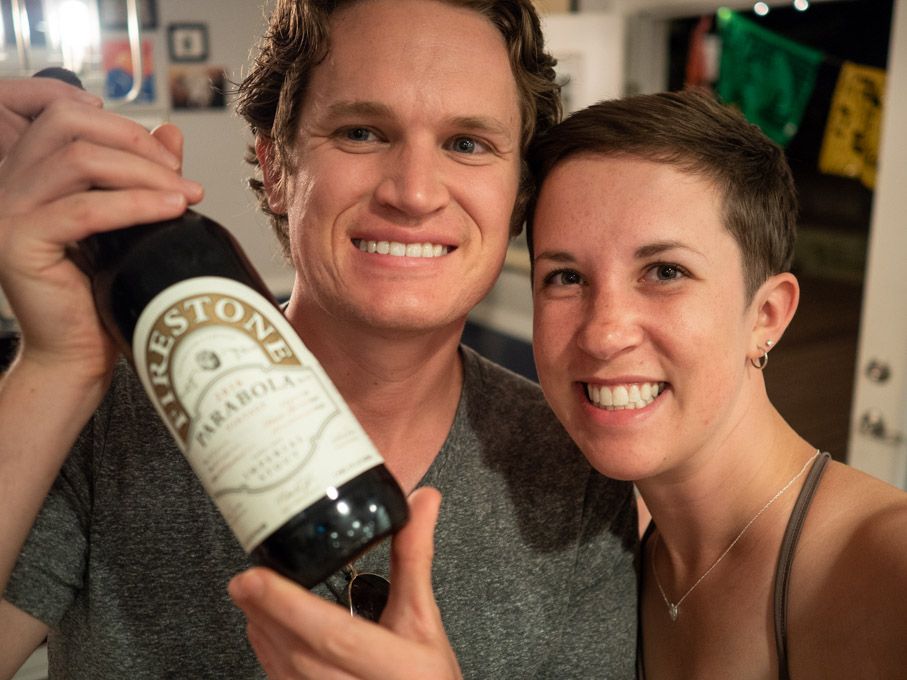 Our time in Texas included one incredible evening in Austin with friends and family. We enjoyed coffee at Mozart's on the lake in Austin, the same place our friends hosted an engagement party for us years ago. We stayed swapping stories in the parking lot well past close of the coffee shop. Our brief stent in Austin was just what we needed.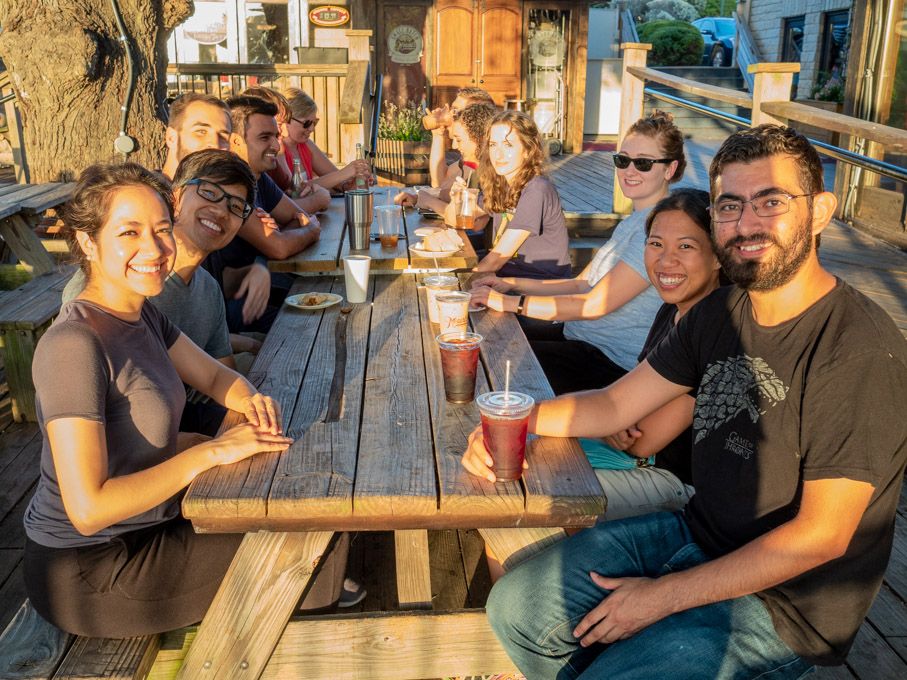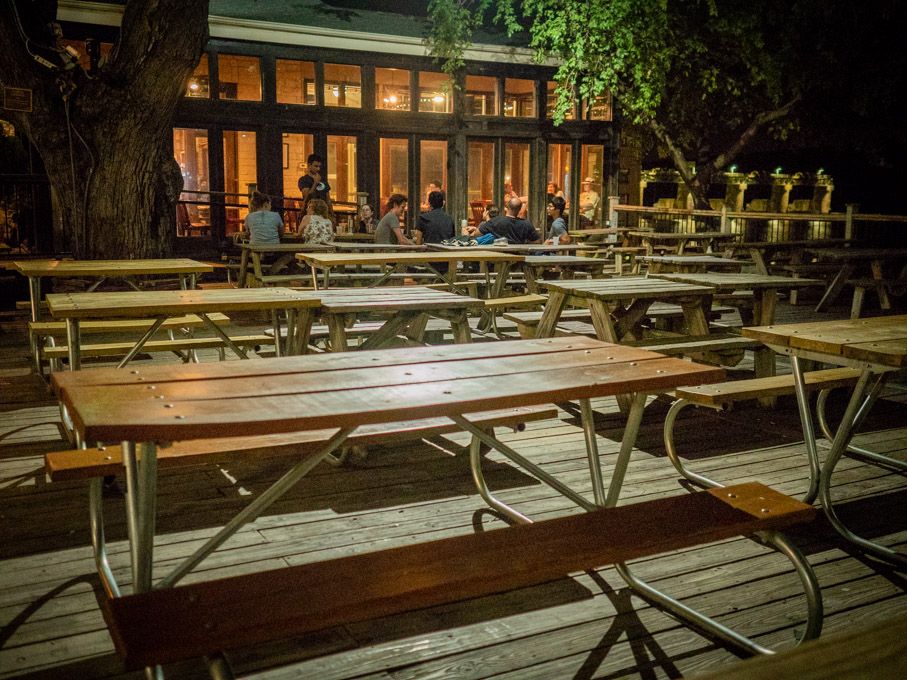 Next, we traveled to Houston. Our days with friends and family included a pleasant trip to the beach, playing Cards Against Humanity, petting the family's octogenarian poodle, arm wrestling, and meeting the sweetest new addition to the family. My parents hosted a going away party for us on the 4th of the July and it was the perfect way to celebrate. The festitivies included themed goodies with our "Kate and Lane on a Plane" logo. We partied with customizied shirts, bracelets, and even M&Ms!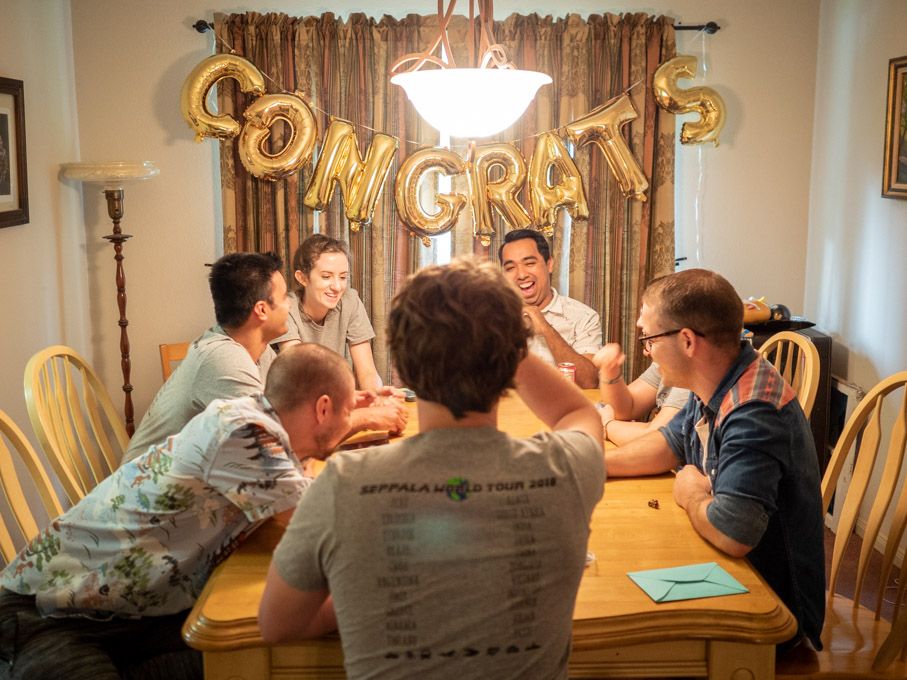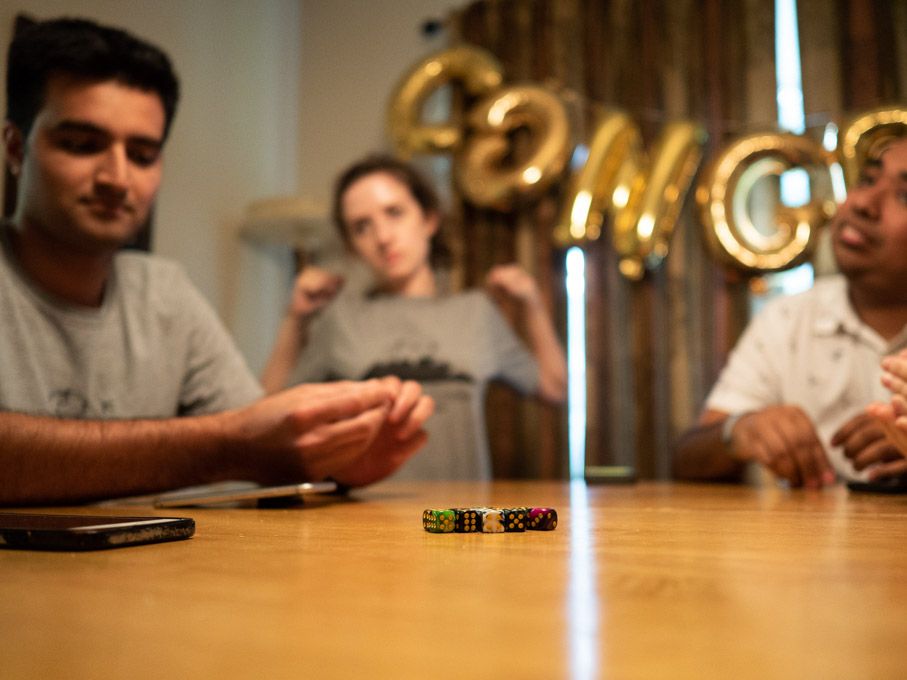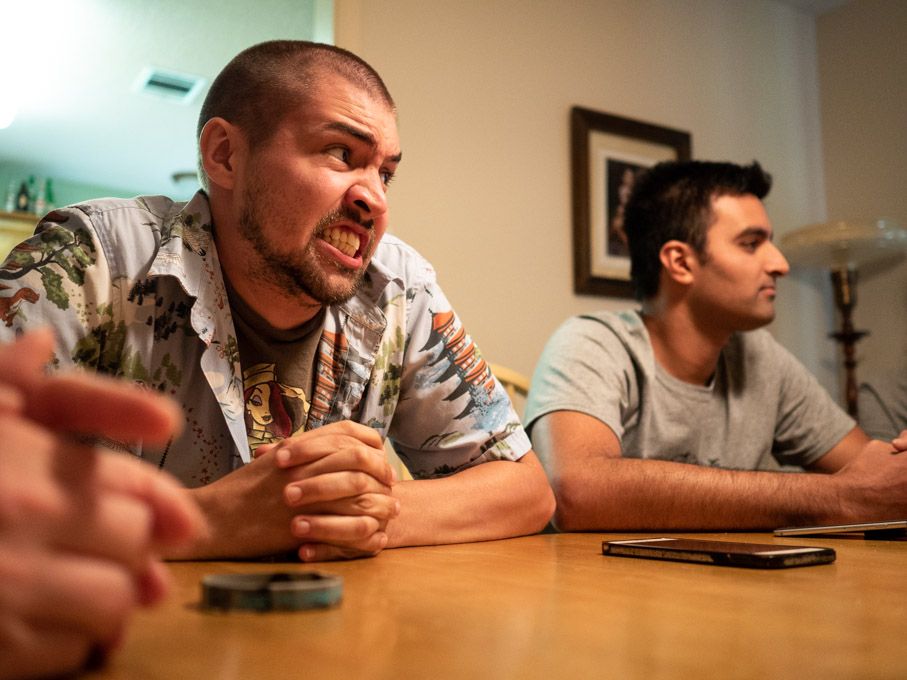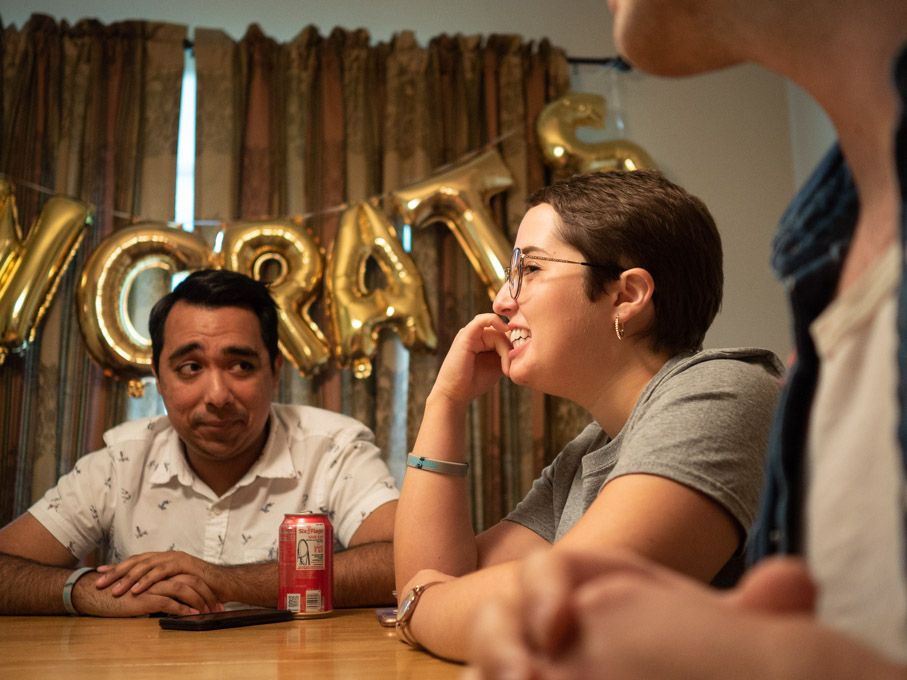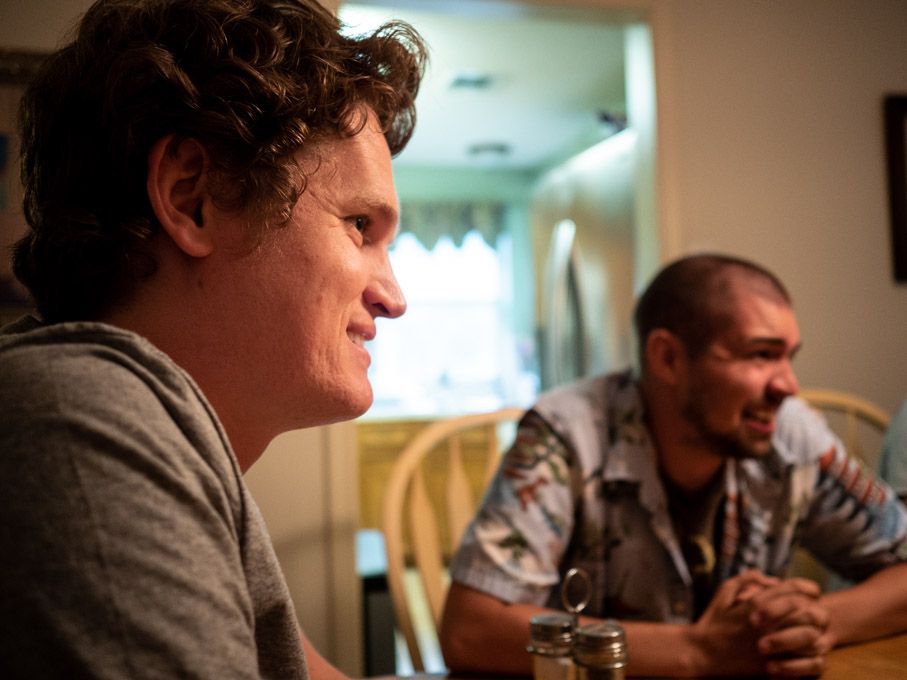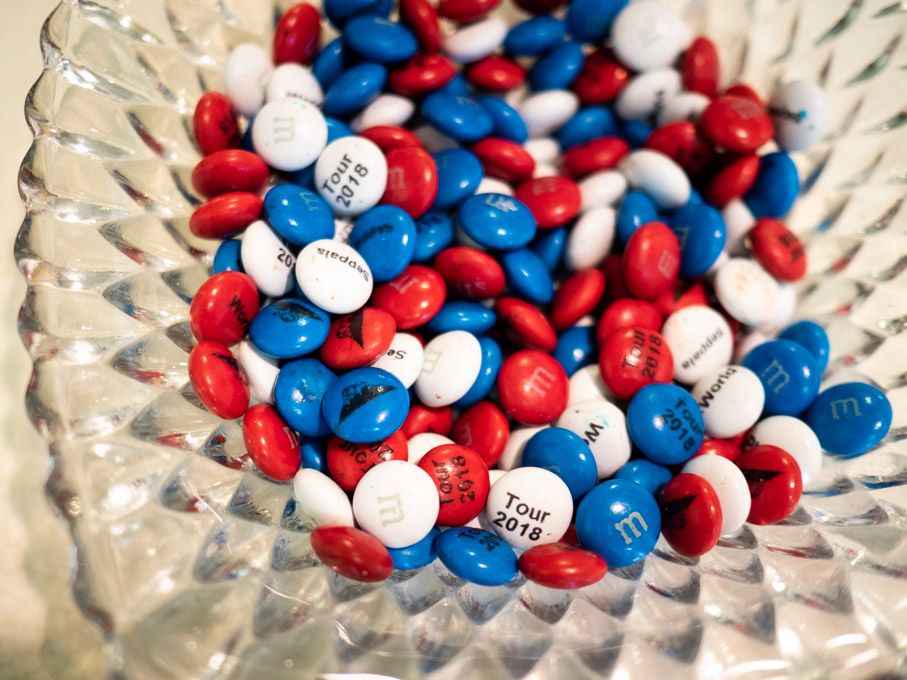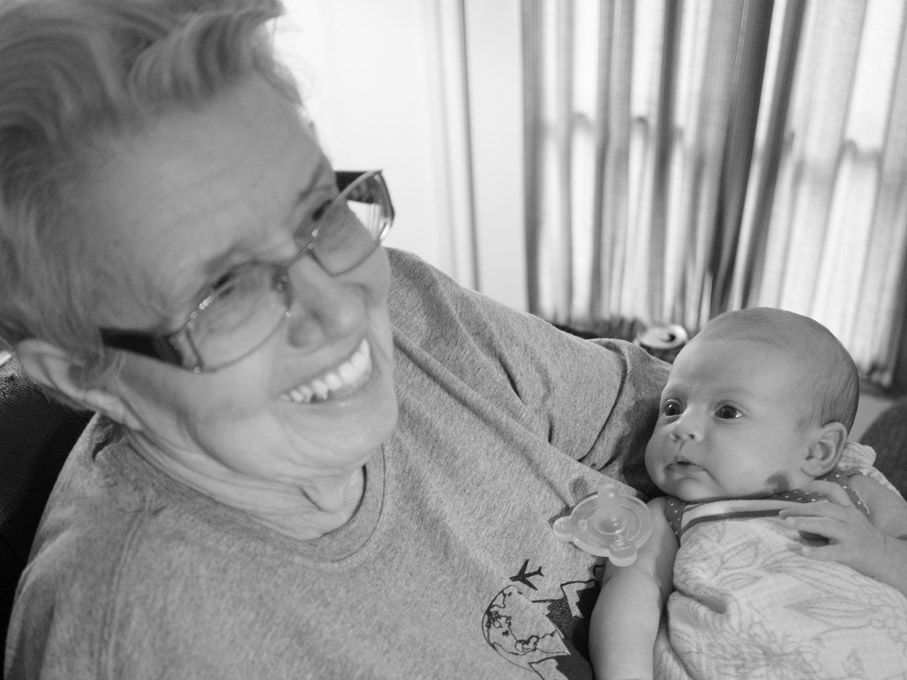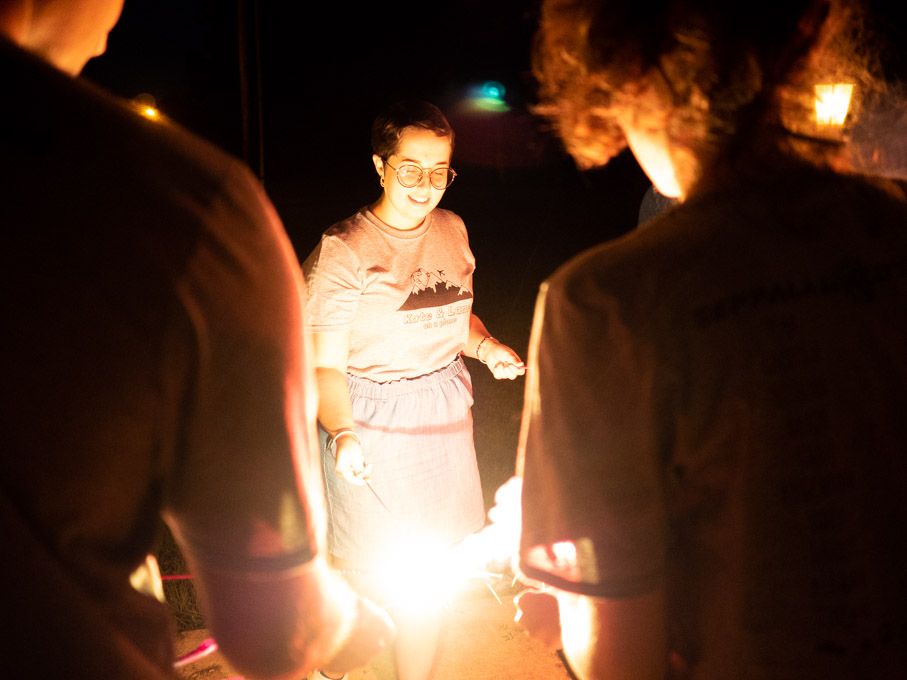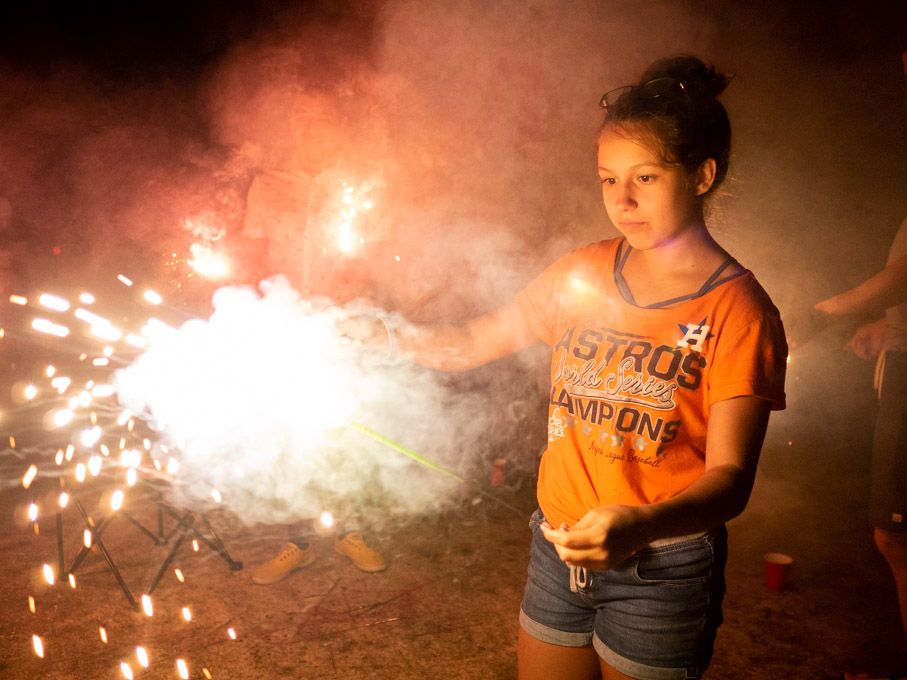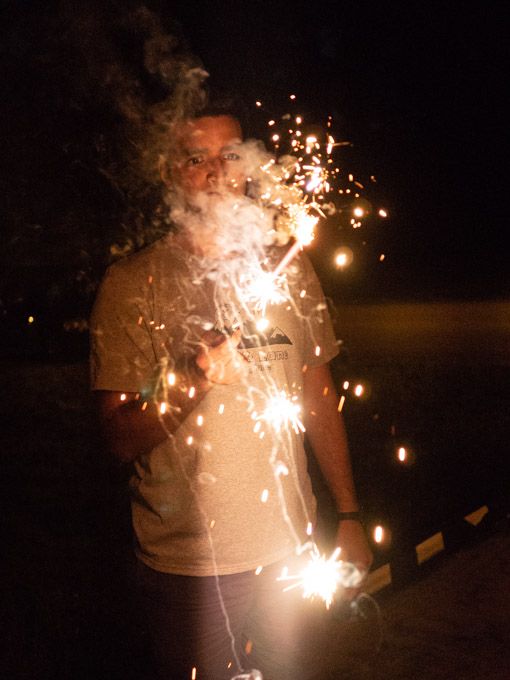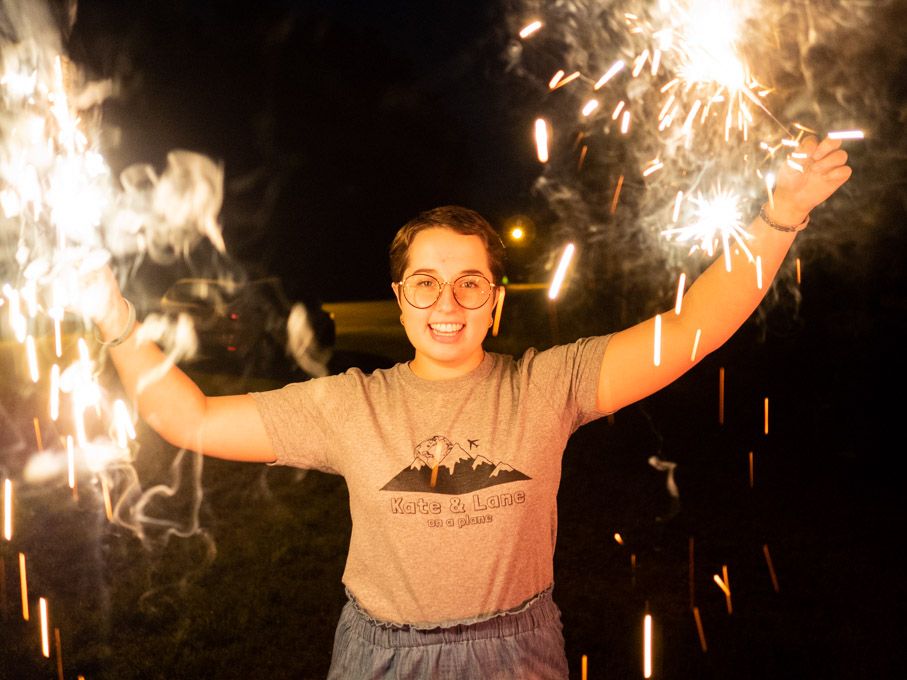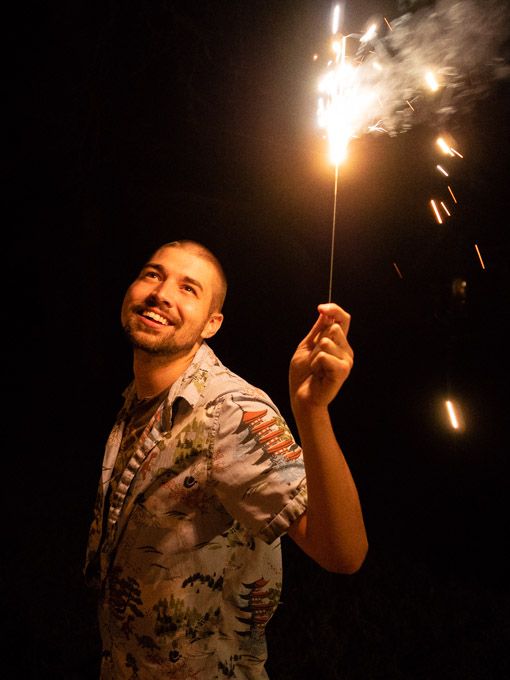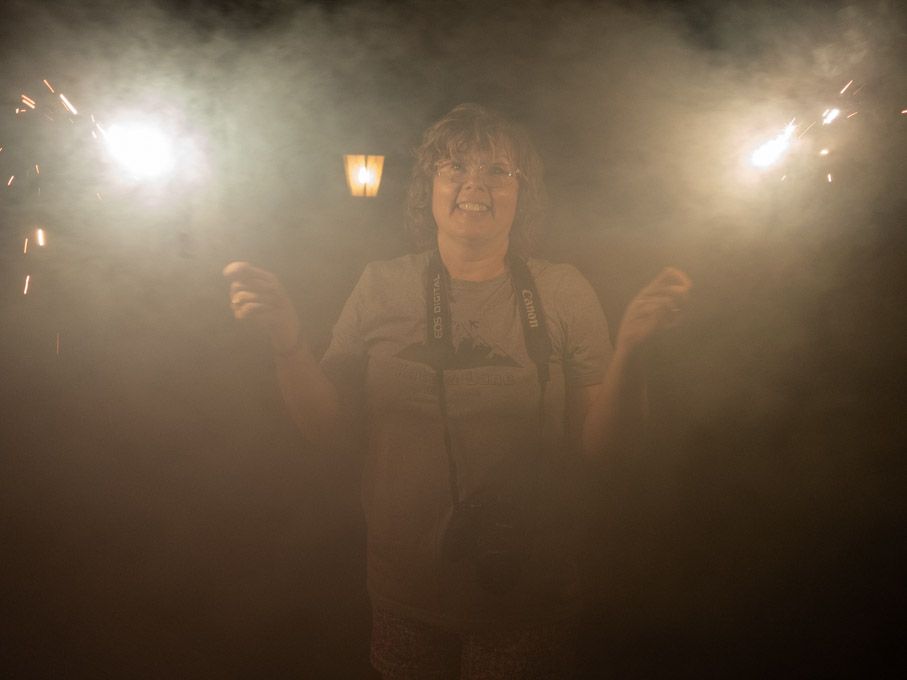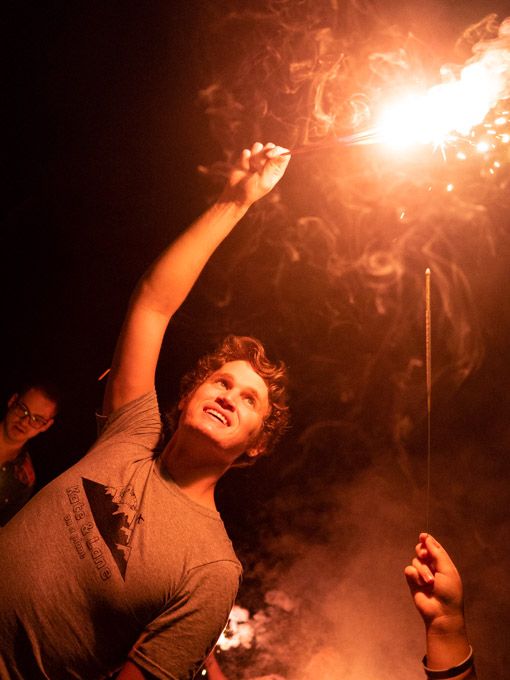 To everyone who was part of our goodbyes, thank you from the bottom of our hearts. Our last week in the US is one we will always remeber and left us so grateful for each and every one of you.